We all scream for ice cream. We also all scream for the teenage girl in slasher films who goes outside in her underwear to check on a suspicious noise. But I'm not blogging about her today… unless she goes outside and finds homemade ice cream goodies to DIE for.
To die for. Get it? That was smooth.
I don't know if it's because I'm watching my weight, or because I have a vitamin deficiency that makes me dream of ice cream. Either way, all I can think of this morning is making ice cream treats. What is wrong with me? If I break down and make ANY ONE of these incredible yummies, I'll weight 472 pounds before bed tonight.
Lord help me.
5 AMAZING Homemade Ice Cream Goodies
These confetti ice cream pops from Delish are created with an extra surprise in the middle. Just in case ice cream wasn't enough for you, they've shoved a candy bar in the middle of each one. I'm convinced I would punch an old person in the eye for even one of these.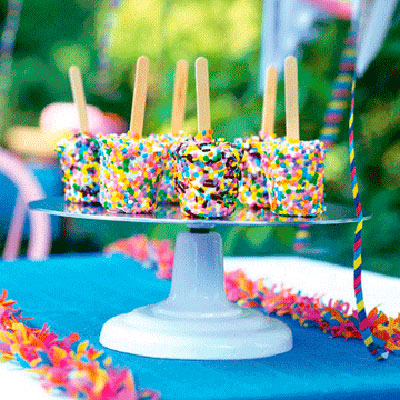 These homemade chocolate covered ice cream bars from Serious Eats can't legally be called Klondikes or Eskimo Pies, so for these purposes I've decided to call them Homemade Klondickersons or Eskimo Lasagna Bars. It's my blog and I can do whatever I want.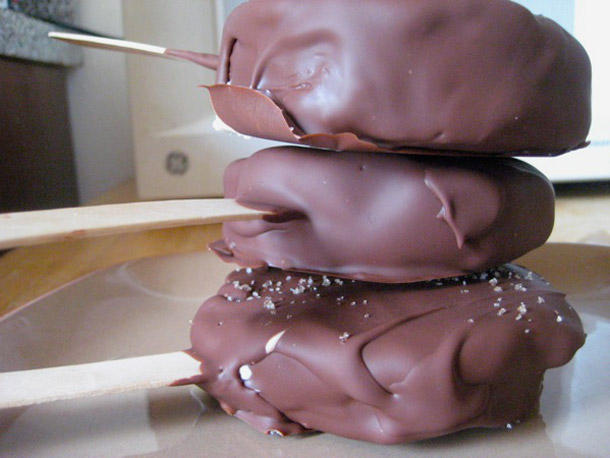 Monique at Fat and Happy Blog did what no ordinary human can do… she made homemade, mother-lovin', delicious looking homemade Choco Tacos. For that, I want to buy her a pony. (Note from the Momcaster Legal Team: Sadie can't actually afford to be handing out ponies.)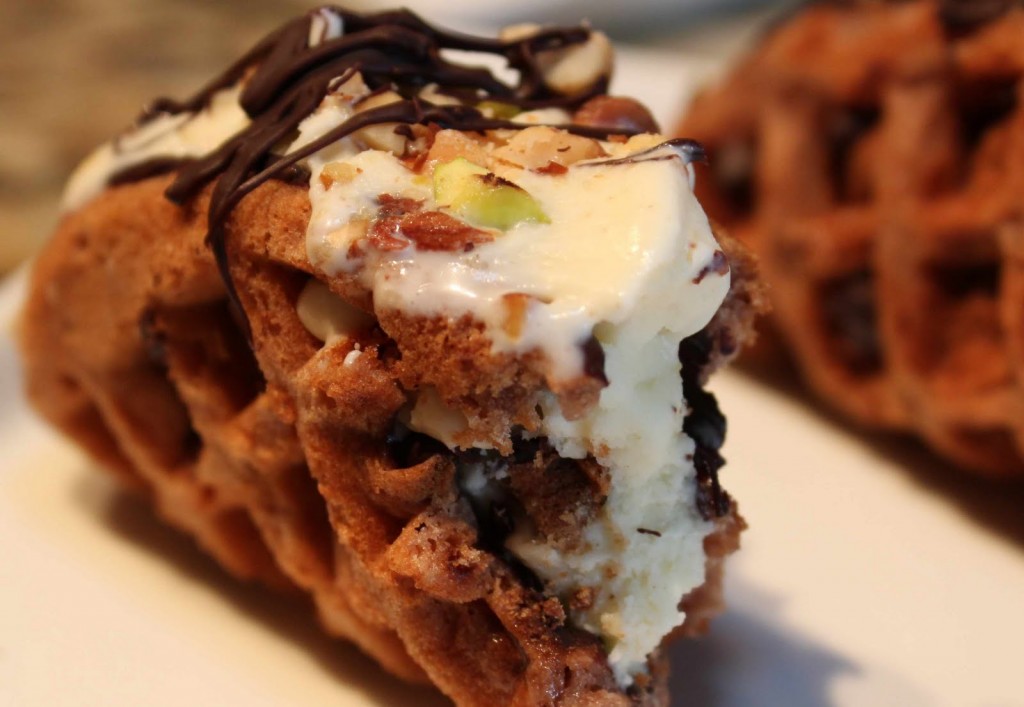 Who knows better than Cooking Light that sometimes a girl just wants to get drunk and eat ice cream? It's been my experience as a modern-girl-on-the-go that sometimes I'm simply too busy to both shove ice cream in my face and drink from my 44 oz. Big Gulp Margarita. From now on, I'm simply going to make these incredible Margarita Ice Cream Sandwiches. Two birds, one awesome stone.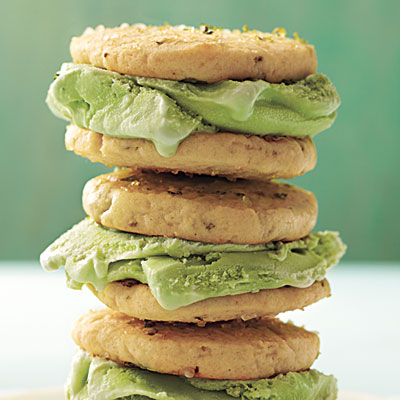 Before you even look at this ice cream cupcake invention from Parsnips and Sprockets, do yourself a favor and lie down. That will prevent head injury when you pass smooth out upon seeing the awesomeness that is these Ice Cream Cupcake creations. This woman should be nominated for some kind of major award. She needs a trophy.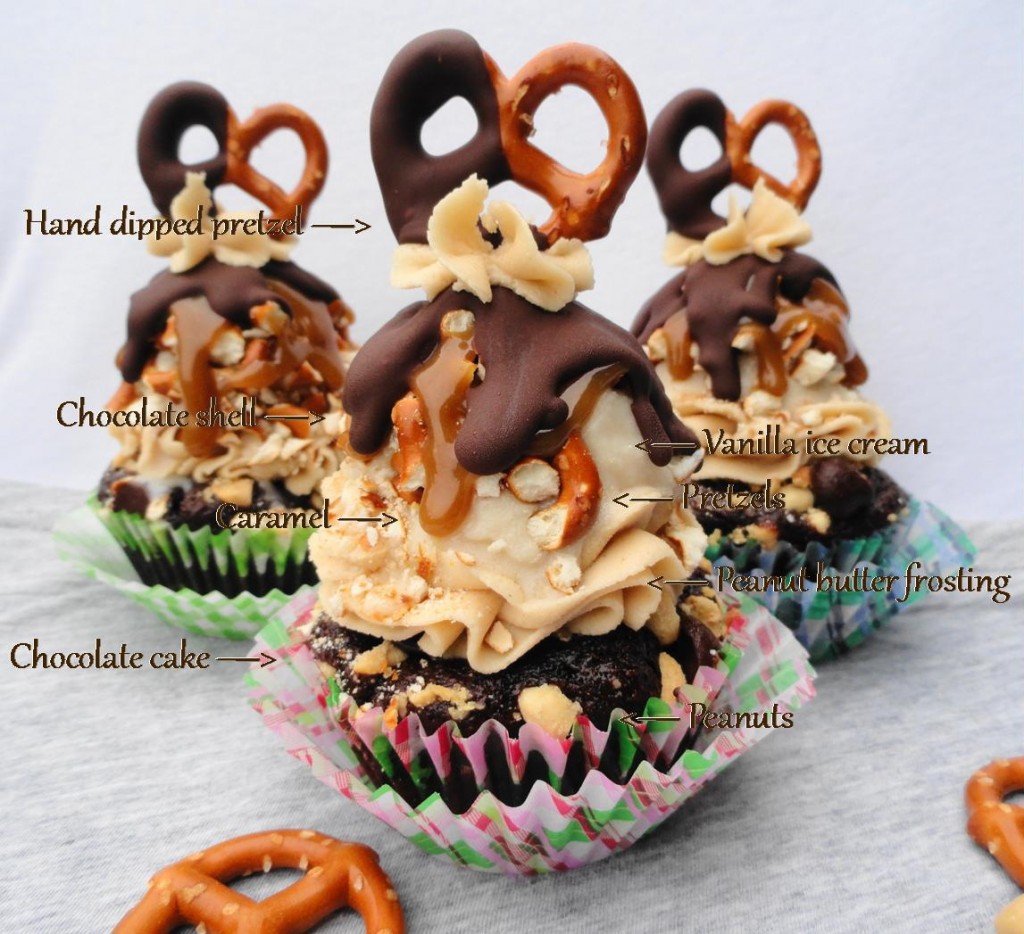 What do you think? Was I right? Amazing, huh? Know what else is amazing? These Oreo recipes. I'm taking mind-blowing stuff here!