5.  Remember paper dolls? I haven't seen them in eons, but when I saw what loveliness Artsy VaVa created with her paper dolls, I set out to find some. (You Can Get Paper Dolls Here...)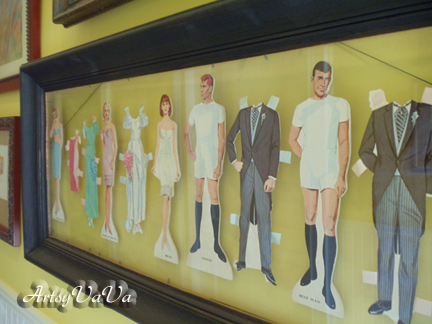 6. So this is supposed to be a paper wall art craft for the kiddos. It serves to remind me that my craft talent is less than that of a very young child because I know mine will not look as pretty as this.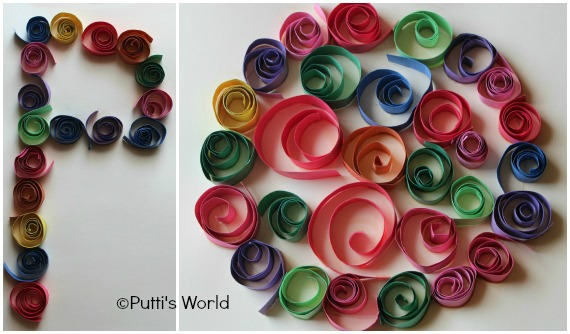 7. Are you diggin' on this paper wreath? Yeah… me, too. Absolutely loving it.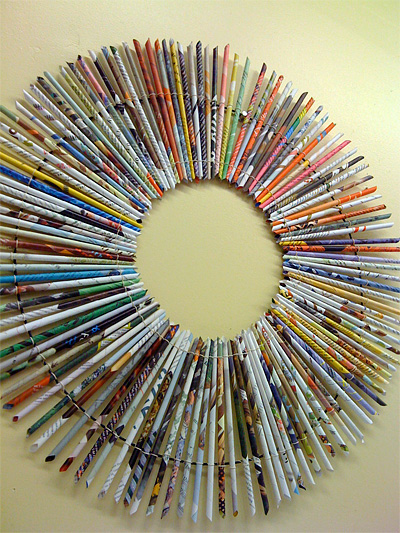 8.  This paper "headboard" definitely qualifies as paper wall art. Cut some old school hearts and buh-bam! Bet you could do lots of shapes and really change the look.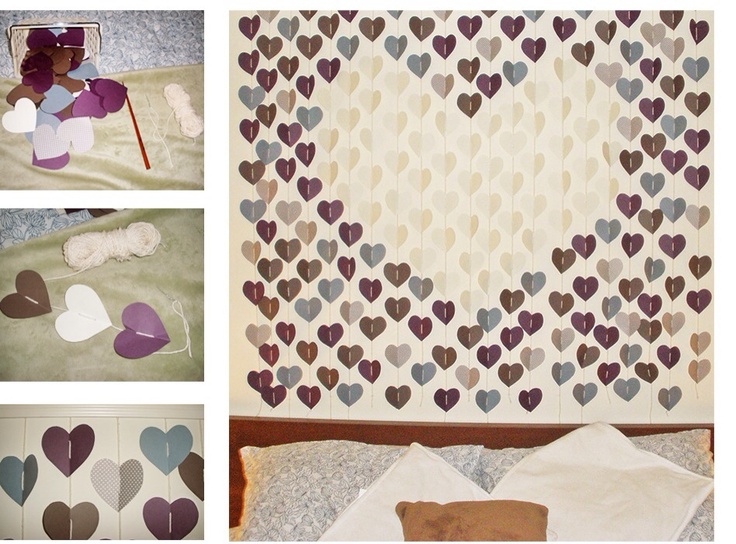 Have you seen some amazing paper wall art I should see? Do tell, y'all. And please stop by and see me on Facebook. It'll make me feel thinner.