When my son was running track and playing football in high school, I needed an ice pack every week. I liked using the gel ice packs because they were flexible, but they certainly weren't cheap. Recently, and about one year too late, I learned how to make the same gel ice packs using water and alcohol.
You cannot believe how easy it is to make these soft gel ice packs… and how inexpensive it is.
For each gel ice pack you want to make, you'll need:
2 Ziploc bags
equal parts water and alcohol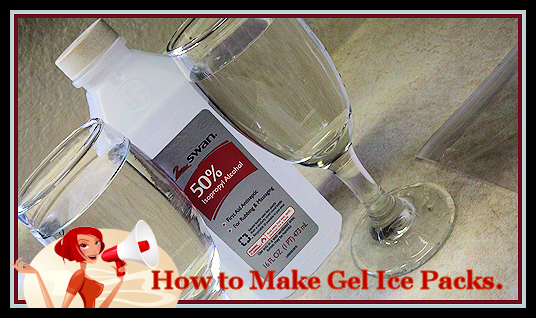 Simply pour the water and alcohol into a Ziploc, get rid of as much excess air as you can, and drop that baggie into a 2nd Ziploc bag. I've found the more air you can get out of the bags, the easier the gel ice pack is to use.
That's it! Can you even believe it? I'll never buy another gel ice pack in my life.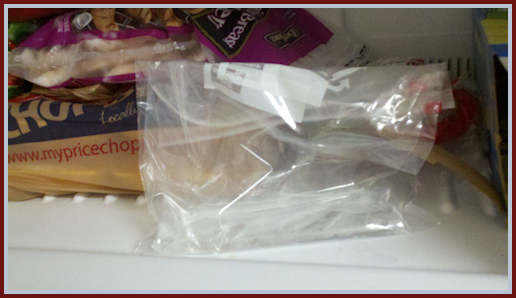 If you share this post with other human beings, I'll put 10 extra credit points on your permanent record.

Meanwhile, are we Facebook friends? If not, we should be.

Funny woman, author & comedy writer Sher Bailey writes humorous stories about marriage, divorce, menopause, crap-soaked cats, and everything in between. And there is always plenty of in between.