DIY home decor is the rage, isn't it? Sadly I'm not exactly a DIY queen. I've always said that whatever girl gene one must possess in order to be able to whip out pretty things is the gene I was born without. I'm terrible. But honestly, these awesome DIY home decor brainiacs below make me believe I can do this thing…even without the proper genetic make up.
Hammers and High Heels features DIY home decor that is so stunning, you're going to get lost just looking and wishing. If this chick doesn't wind up with a show on HGTV, there is no Santa. She is incredibly talented. Go there now and pin everything she does. It'll bring you good karma. Take a look at what she did with a garden trellis for a little girl's room, and the darling way she's using books.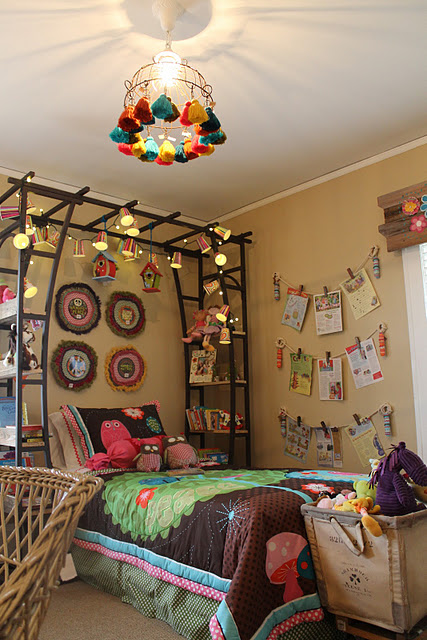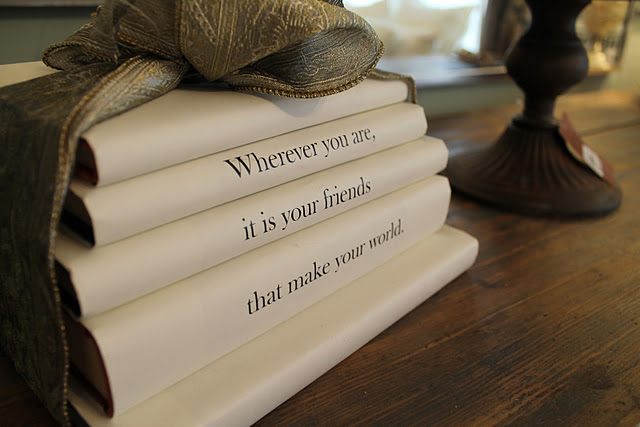 Re-Nest has 10 ways to repurpose crates around your home. If I had crates, I would totally be able to make this super cute light fixture. Maybe I should rob a milkman…or just marry one. Six of one, half of the other.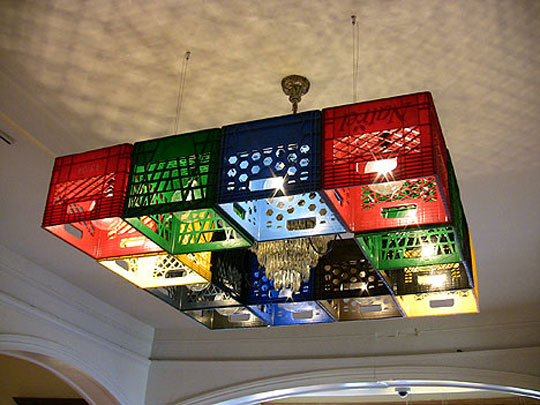 Bibliophilism. No idea what that means, but I do know this handmade rug made from books is just about ten kinds of awesome. I don't know how it was made, but I am inspired to start throwing my books on the floor right now.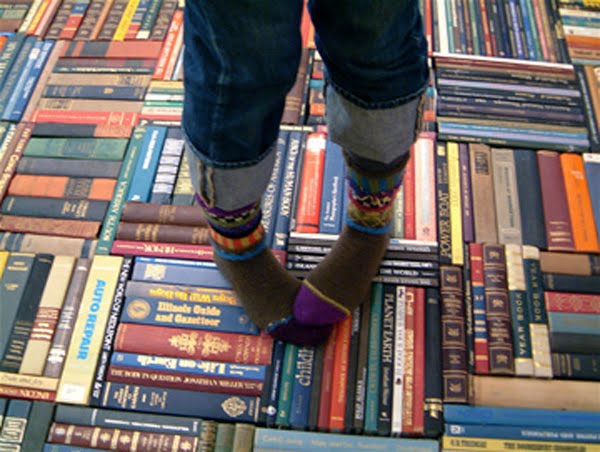 Paper lamp shades are beautiful and delicate and I want lots of them. I don't know why. Buzzle tells you how to make your own.