Craft Using an Old Book
I've seen lots of crafts online where people use covers from old books and create some really cool crafts with them. Today I wanted to see what I could do with just pages from a book, a Sharpie and my love of doodling. I'm kind of excited about this fun little craft because it was so easy and I was able to complete it so quickly.
My "old book craft" took less than an hour. All I did was tear pages from a book, doodle the letter I wanted on the page, grab a pair of scissors and cut off the white borders so that the page was filled with text.
After I finished, I did smear a little Elmer's glue and then sprinkle a bit of glitter on them (because I love sparkly things), but you don't have to. They look really nice just having the black letter on the page.
I think I'll do this book craft again, but next time I'll probably cut the page to fit a frame size. Have you done this kind of craft before? Are you going to? I'd love to see what you come up with.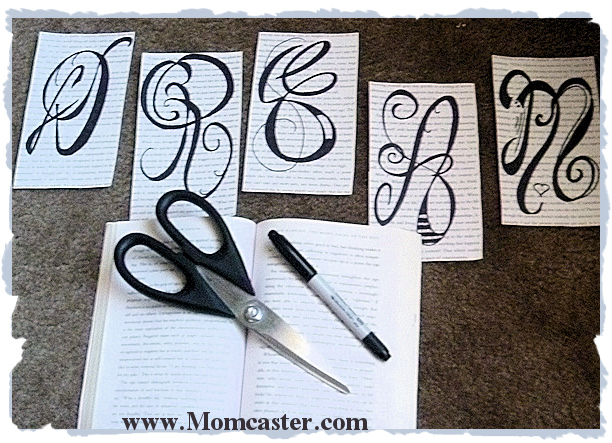 The letters don't need to be perfect, so have fun. I think it produces a prettier result when it's obviously hand-drawn.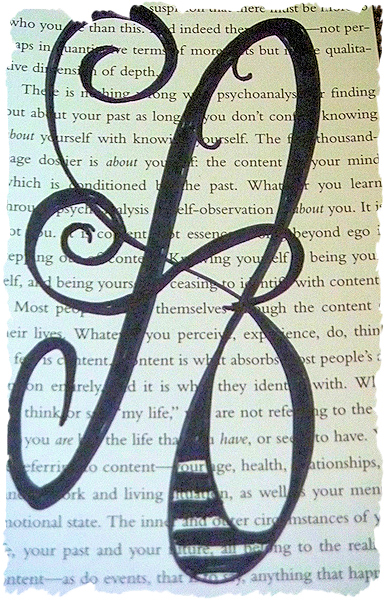 I just kind of smeared a little bit of Elmer's glue around in no particular pattern, and sprinkled some super fine glitter on it and shook off the excess.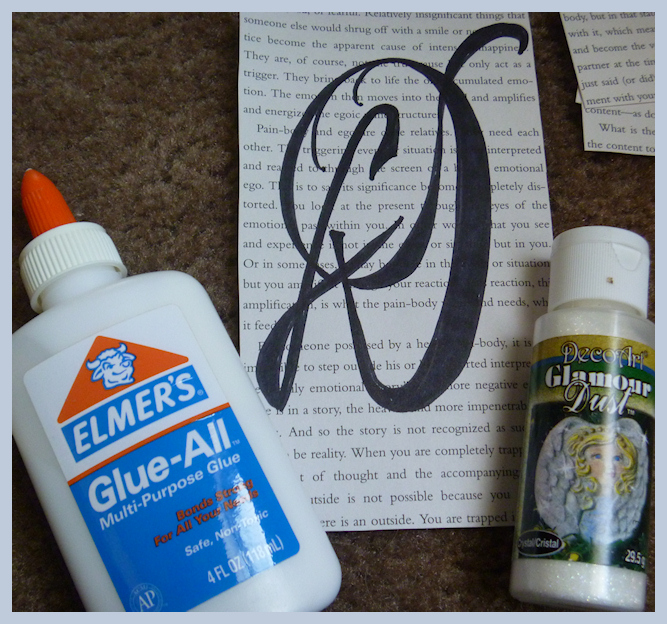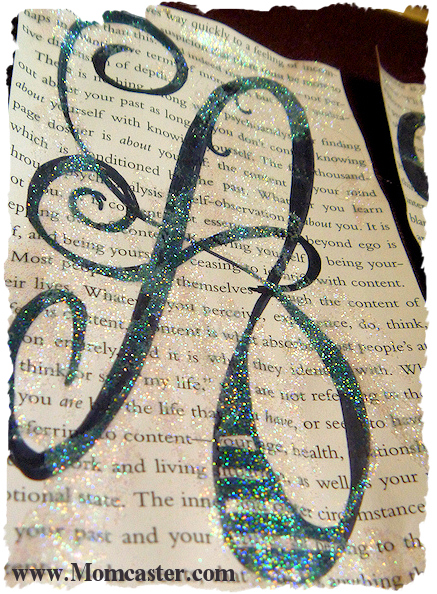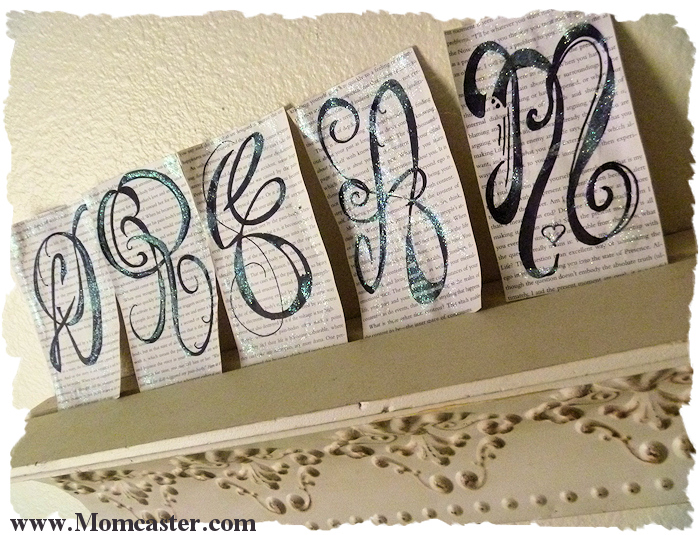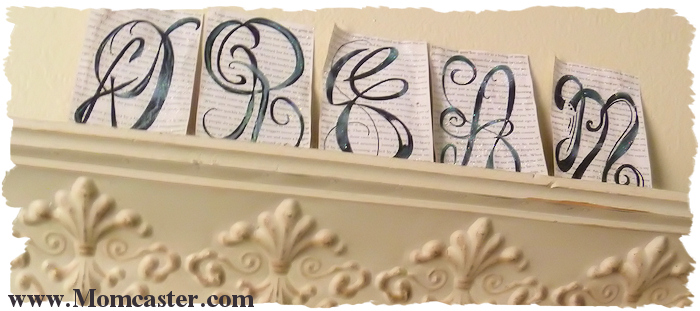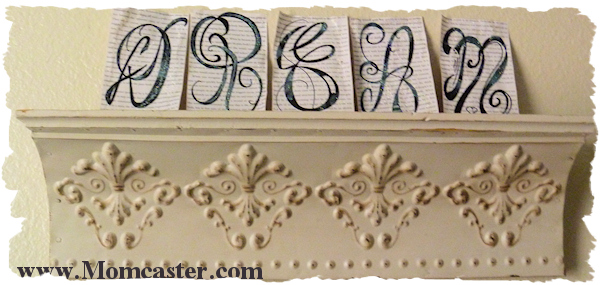 What do you think? Do you have some crafts made from old books? I'd love to see!