I'm always drawn to lights. Anyone can plug in a boring lamp, but when I see lights that look a little different, or are made from something unique, I get super excited. I'm never great at DIY anything. I can admit that to you because you're my BFF blog reader. However, these DIY lights are kind of easy to make – which I believe means there is hope for me yet.
1. This hanging umbrella light from Instructables is a DIY project that doesn't require any hard-wiring.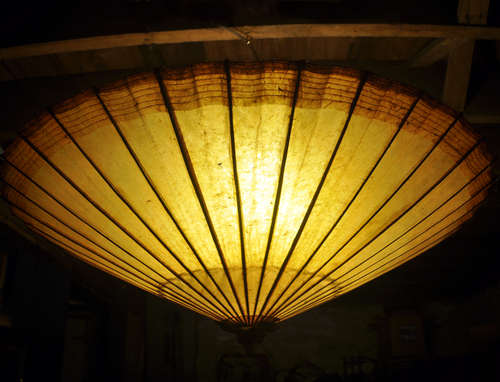 2. Perfect in a rustic living room or den, this tumbleweed chandelier light looks pretty easy to make.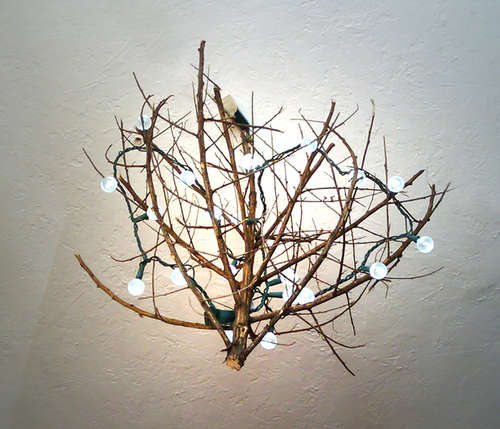 3. This cloud-like ceiling light is adorable. Felt sheets are the trick to this DIY light from Casa Sugar.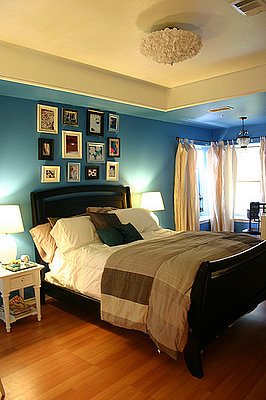 4. Kara Paslay Designs created another DIY cloud light for only $17 and lots of coffee filters. I just absolutely love it.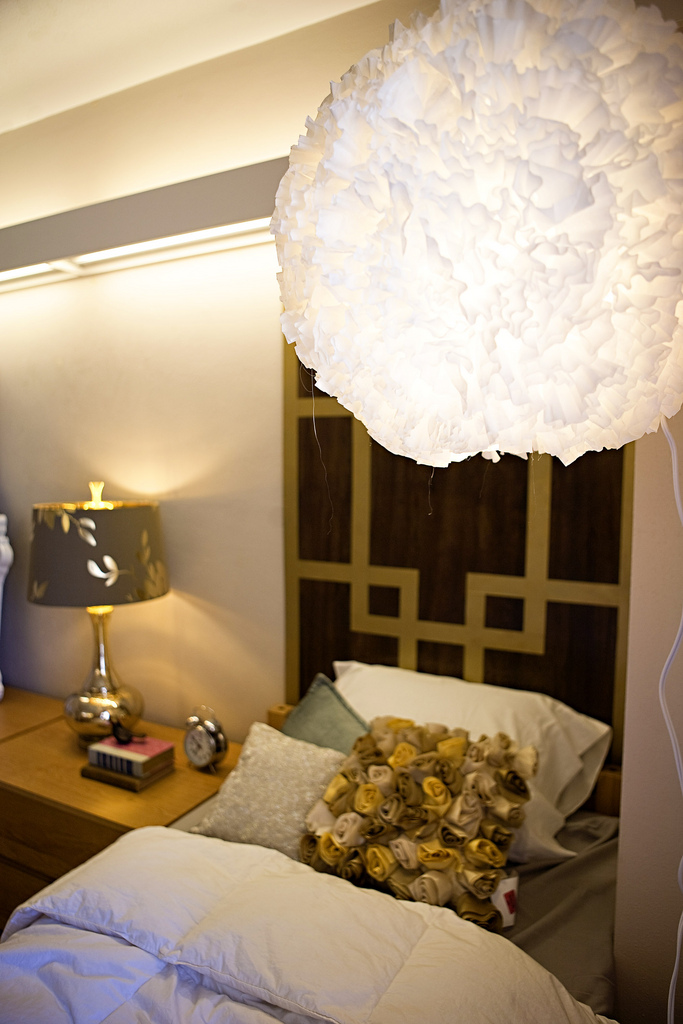 5. Cherry Blossom Lights? Oh yes! These are precious and I imagine they'd be perfect in a bedroom. From Instructables, they are inexpensive and made from things found at the Dollar Store.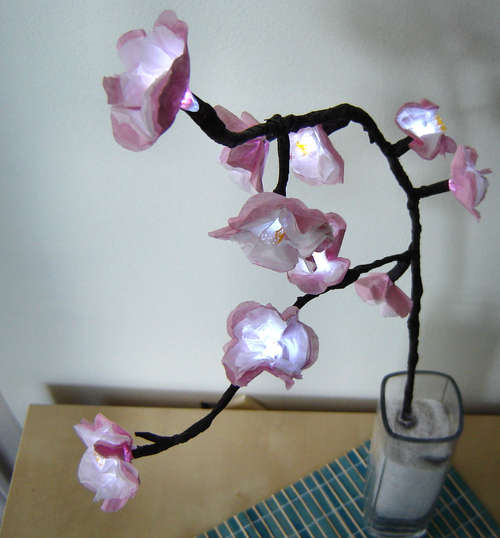 If you share this post with someone you like, rest assured I am mentally thanking you. If you share it with someone you hate, I am mentally in awe of you.