Starting an indoor garden sounds so lovely to me. Even though I don't have a green thumb, these brilliant blog posts from smarty garden bloggers makes me believe I really could start an indoor garden.
I love tomatoes something awful. There is just nothing better than a fresh tomato, and whatever those orange-red things they sell in the store are, they surely do not taste like tomatoes. That's why I love the Inside Urban Green tutorial on starting tomato plants indoors using pop bottles. Very cool.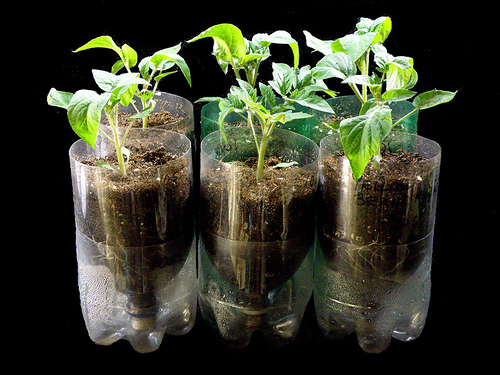 Quick Gardens grows lettuce indoors in self-watering pots. Brilliant! I love the idea of having lettuce in my living room. I have no idea why. Maybe because I didn't get enough green leafy vegetation as a child.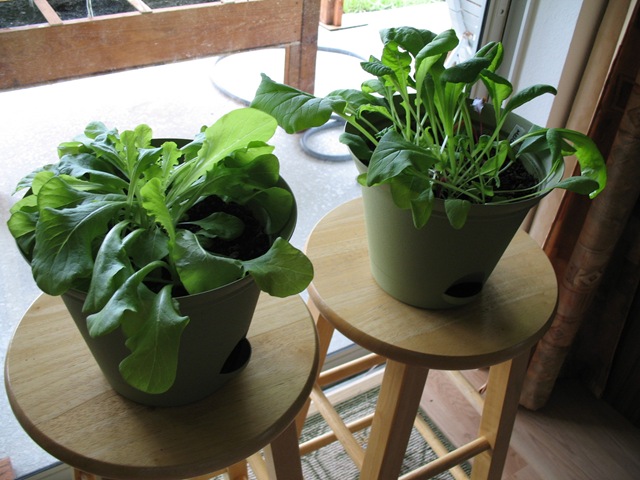 I enjoy homemade lemon pie and homemade lemonade. It's my experience that people who do not enjoy those things are possibly undercover operatives from a suspicious country of origin. Glue & Glitter is growing a Meyer Lemon Tree in her house. That's how I know she's a good American. (PS: I want this. Very much.)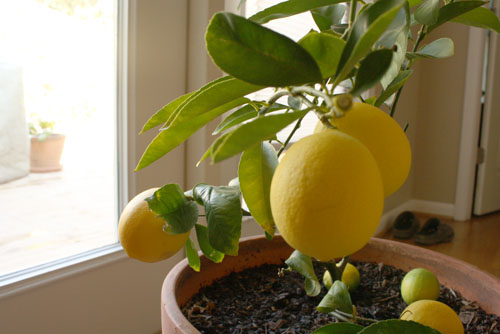 Look at this photo and tell me when growing spinach has ever looked so sexy. First a Dream managed to turn spinach into home decor. Even Popeye couldn't pull that off.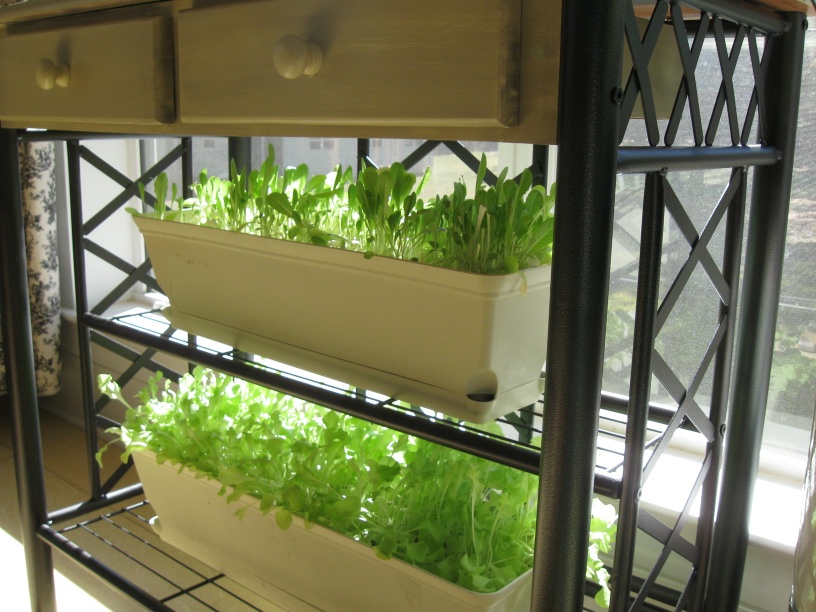 Obviously First a Dream makes me jealous because here's another indoor gardening trick she pulls that delights me. She shows us how to grow sprouts indoors. Now listen, I'm going to admit to you I love sprouts. But since that awful outbreak of illness some years ago, I've been what toddlers know as "askeerd" to eat them as often. She turns a Mason Jar into sprout central and I love her for it.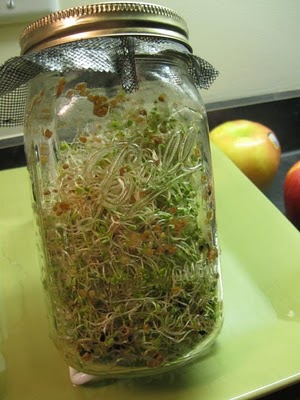 If this post made you feel better for 7 seconds or more, please show me some Pin love or a little Facebook like. My overlords will put a little something extra in my pretend paycheck if you do. 🙂