Last week my daughter Kitten was sent to the hospital. She is twenty-four weeks pregnant, and long story short, she is on hospitalized bed rest from now until…
She is allowed up to shower, use the bathroom, and she gets to go on one 30 minute wheelchair ride a day. Kitten is blessed to have so many people in her life who have brought her books, magazines, snacks, etc. But still, she's going nuts in here. I sit beside her bed each day and try to keep her company. It's not nearly enough. My poor baby.

We've had a good laugh at the huge number of people who say, "Let me know if I can do anything." It's only funny because we imagine what it would be like to actually call every one who has said that and provide a list of all the things a Mom-T0-Be needs while on bed rest.
1. Kitten is already Mom to my perfect 20 month old grandmonkey. She misses him terribly even though he comes to see her often with his Daddy. Recordable story books are a must have for a Mom who is on bed rest while she's pregnant with another child.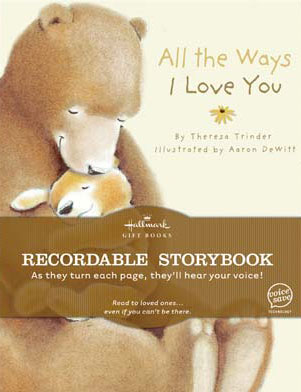 2. My daughter has a TV and DVD player in her hospital room, so now would be the perfect time for her to catch up on TV seasons she's missed. A Mom-to-be on bed rest may appreciate DVDs of her favorite TV series.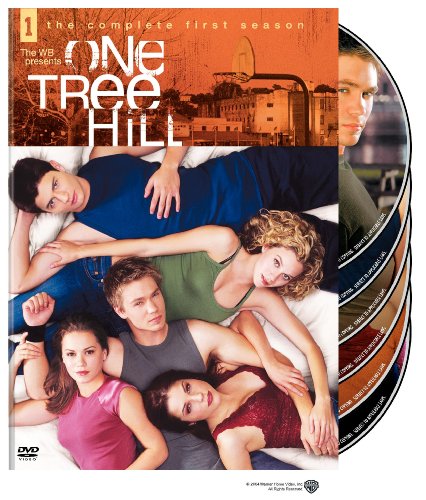 3. Imagine eating hospital food day in and day out. It's driving her mad already, and she's only been here a week. People have been so sweet to bring her TONS of snacks (candy, chips, cookies). But as she has a mini-fridge and a microwave in her hospital room, sometimes she'd like something different to snack on. Kraft Mac & Cheese Easy Mac is something she's mentioned.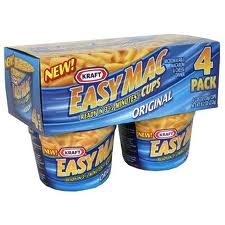 4. Kitten doesn't know how to crochet – yet. The hospital sent in a "crochet coach" of sorts, and with all this free time I'm thinking she'll be a pro in no time. A gift of pink yarn would be awesome.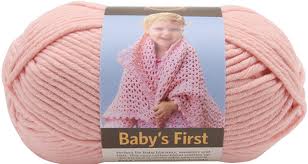 ]5. This hospital smells like a hospital. Kitten thinks these Febreze Flameless Luminaries might be a nice thing to have in her room.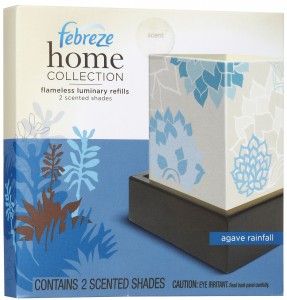 6. While I can manage the Easy Mac and some yarn, the Bose Quiet Comfort Noise Cancelling Headphones are out of my price range. Because she is on the antepartum ward, Kitten hears baby monitors and other noises at night when she's trying to settle in and sleep. It makes it hard to ever really rest well in the hospital. She and I can both see how noise cancelling headphones would make life much, much more pleasant for a pregnant mom-to-be while on bed rest.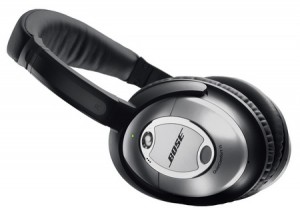 7. Nice, comfy socks – you can't have too many of these when you're on bed rest in the hospital. The "cushionery", the better!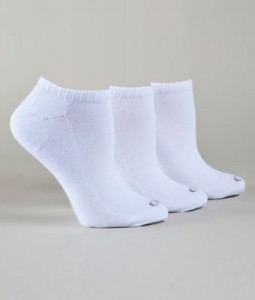 8. When you're stuck in the hospital on bed rest, it's not the time to get cheap lotion from Walmart. She says anything that could help her feel like a "girl" is a good thing, and great lotion is perfect. True Blue is an awesome choice.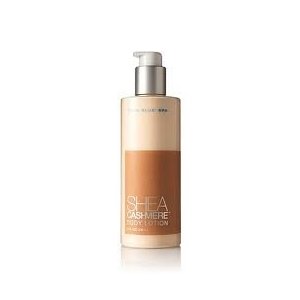 9. Kitten has plenty of time to do her nails now. She did them just the other day. OPI makes this little kit of 10 nail polishes that would be a cool way to keep your nails looking great while the pregnancy keeps you in bed.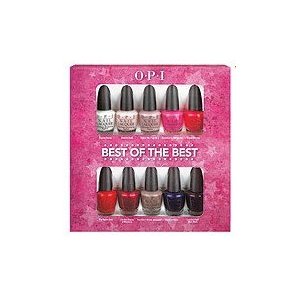 10. At first blush, this might sound nuts. But, 3M Removable Hooks are super cool to have while you're in the hospital for a long time. Kitten and I have looked for a way today to hang things on her hospital room walls to no avail. These removable hooks would be perfect and would help make this place a nicer place to live while she's on bed rest.