I am not a graphic designer, but I play one on Momcaster. I am enamored of quotes about life that are inspiring, or straight up funny. Don't you love seeing quotes about life in an image? I wish I were a great designer who could create something fabulous… but I'm too busy trying not to eat Moonpies to learn how to do such a thing.
I made these image quotes about life. If I were in kindergarten and you were my Mom, you'd tell me they were wonderful and you'd put it on the refrigerator with an alphabet magnet. Instead, feel free to steal them.
In fact, please steal them. Otherwise I'll just feel bad and that Moonpie doesn't have a fighting chance.
I made this image quote for the timeline cover for Momcaster on Facebook. You are welcome to steal it for your timeline cover. You can also use it to cover up on the beach, but it'll probably make you look fat. I'm not good at skinny.

I made this quote about life to remind myself that all I can be is better than I was. Any day I can experience that feeling, it's a good day. I don't know who "said" this first, but I sure am glad they did.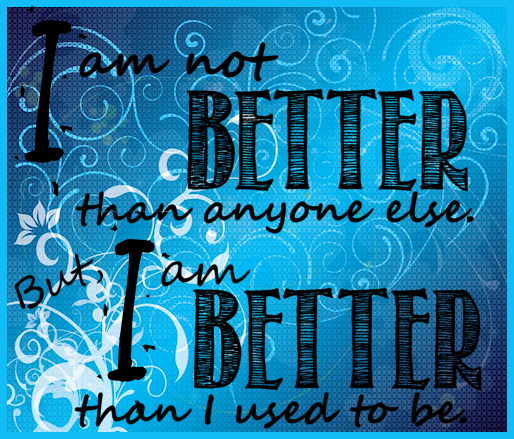 Sometimes giving up crosses my mind. I don't know what the heck I could do that would constitute "giving up", but human people do think about the possibility of it. I look at this image quote often.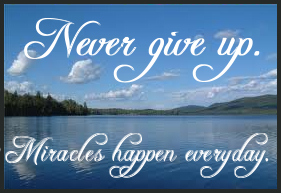 I think adults forget that magic is all around us. I forget to kind of "get out of the way" of magic and just let it happen. This quote reminds me to let magic happen. I love it.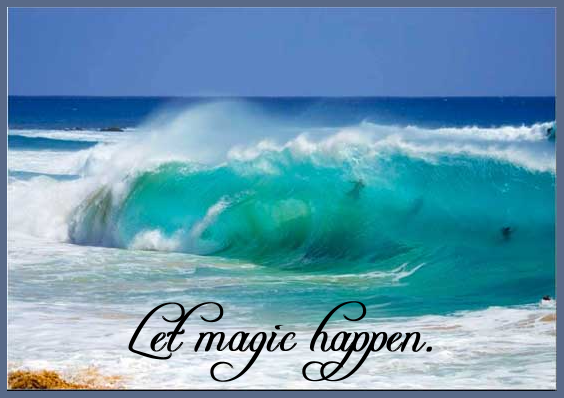 When I'm faced with someone who isn't kind to me, I try to remember this. I can't say I'm always as good at acting this way as I'd like to be, but I feel sure I'm getting better (and kinder) every day.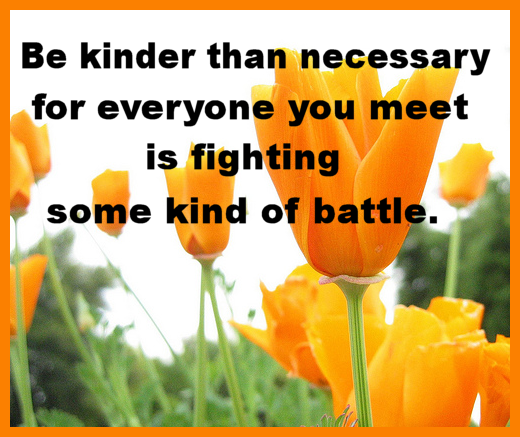 I am what I create. Happiness, sadness, rich, poor – I am the result of my own creation and my choices. Man oh man, do I hate having to remember this sometimes. Blaming someone else is so much easier!

I made this image quote to remind me that I am not powerless. I can't do everything, but I can do something. Sometimes SOMETHING is all that needs to be done.