My favorite, favorite, FAVORITE candle company in the big, wide world is my friend Melissa's company Candleworks. She started hand-pouring candles about one million years ago when she was driving herself mad to try and figure out a good way to make enough money to give her little babies a great Christmas.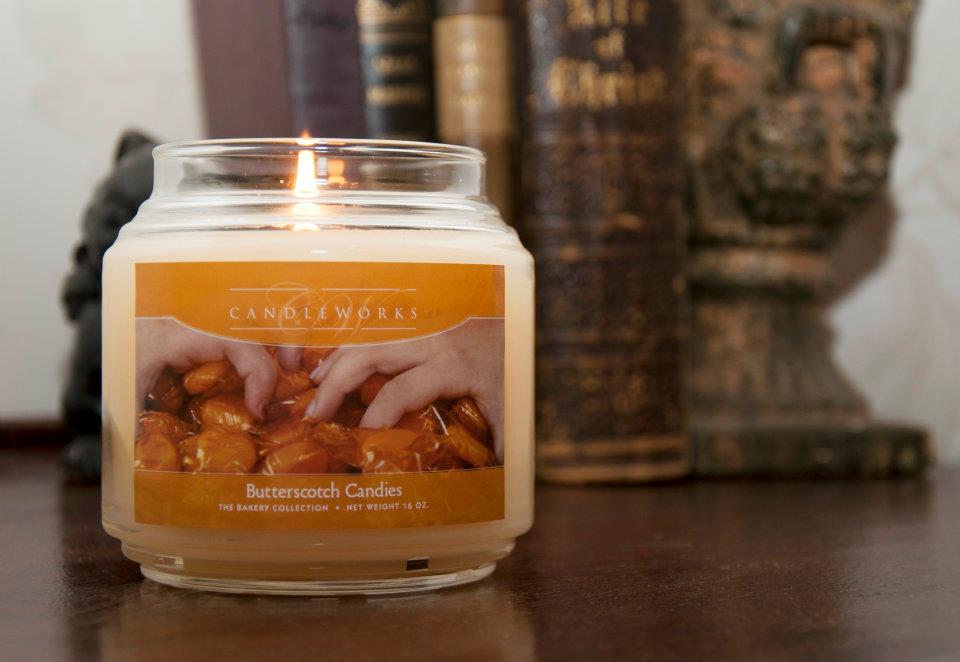 She was meticulous about learning to create a candle that was perfect. She wanted them to burn a long time and she wanted the smell to be rich and delicious and to LAST.
Y'all, let me tell you she DID IT. Her candles make me so happy. Most of the time I don't even have to light them. I just take the lid off the jar and my entire apartment smells amazing.
I also love that her candles are all white, no matter what the scent. I find colored candles kind of awful. They never "match" my room.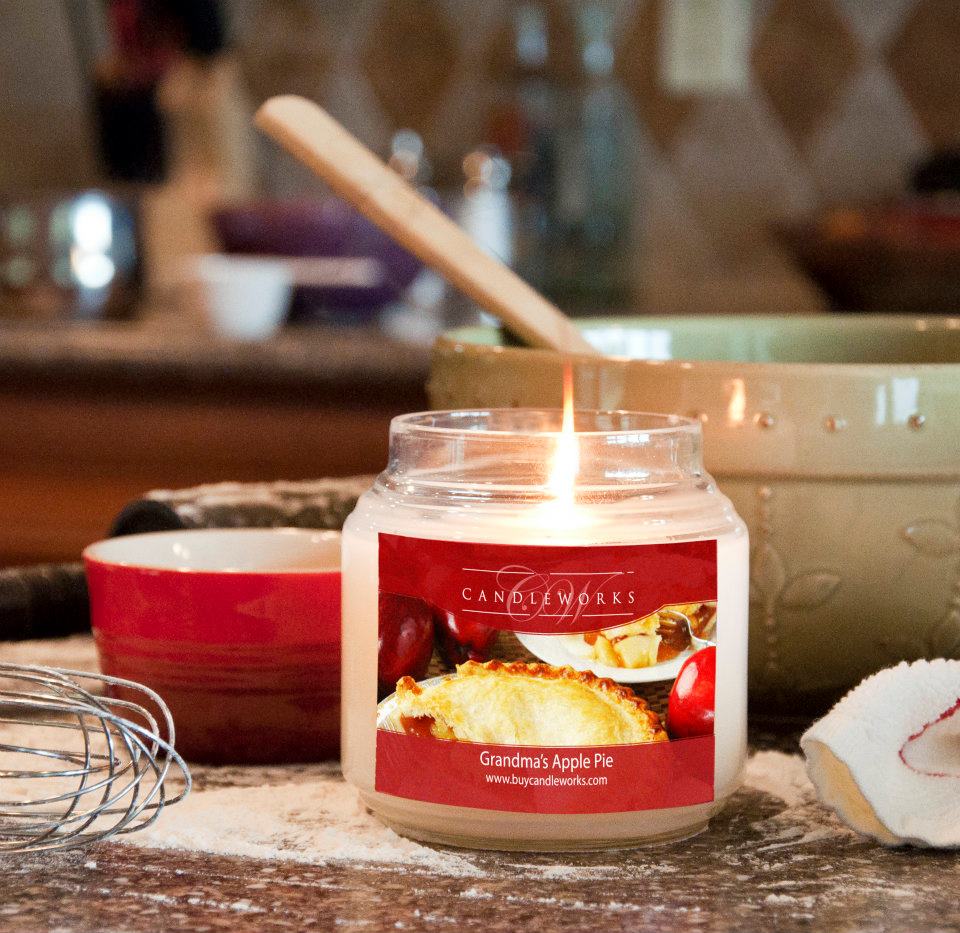 So anyway, word about her little candle company grew and grew. Her phone was ringing off the hook, and she realized that the bulk of her sales were coming from word of mouth. She was asked, no BEGGED, again and again to consider taking on home-party reps to sell her candles. Finally, that's what she's begun to do.
Are you great at direct sales? Have you always dreamed of finding a company-direct position so that your downline grows like a giant oak tree? If you're interested in being considered for one of the remaining 15 company-direct sales positions for Candleworks, visit her website to send her a note!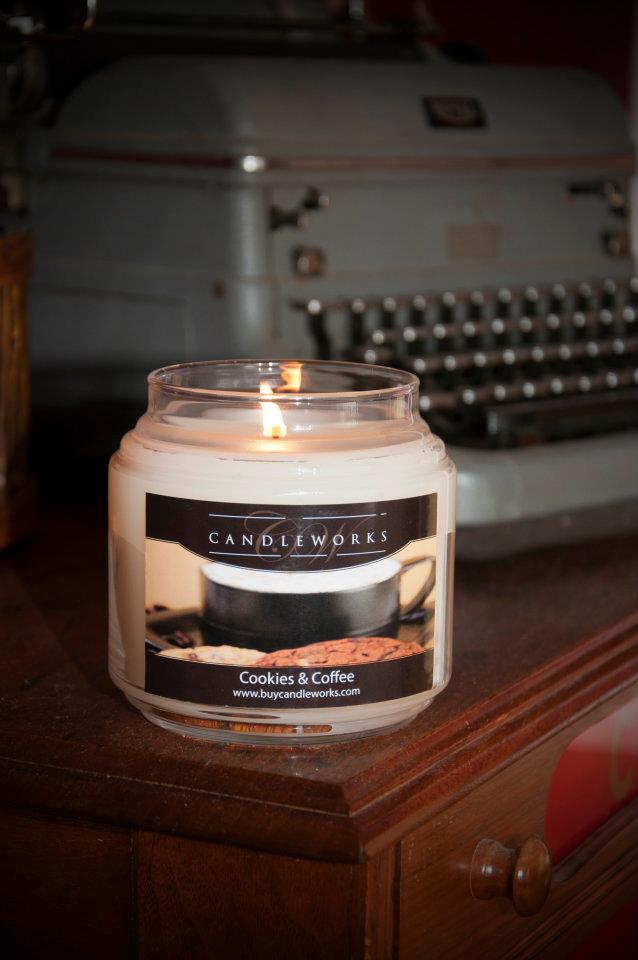 I want to give two lucky Momcaster readers one of Mel's candles so you can see for yourself how fantastic they are. I'm going to make sure to send you my favorite scent – and be warned! You're going to FALL IN LOVE!
Winner will be chosen at random on April 25, 2012 and I will be verifying all entries. (Verifying all entries means if you gain an entry for leaving a comment, or for liking a Facebook page, I'll check to be sure.)
I deeply LOVE my visitors from other countries, but because of exorbitant shipping costs, this contest is only open to residents of the US.
Good Luck!