I am WILD for the Nomad Women's Yippy Rain Boots. I mean, I am WILD for them. You can get them in so many different colors and prints, but the floral are just perfect for Mother's Day.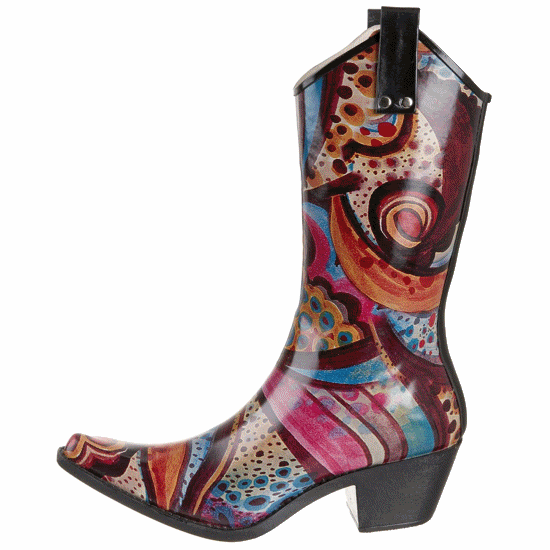 Kate Spade knows how to do a hand bag, doesn't she? Wouldn't your Mom love a Kate Spade New York High Falls Sidney Tote in this pretty floral print? Well, of course she would! She's not an animal! At about $320, it's not cheap. But hey… break that down to an hourly rate for the amount of time your Mom was in labor with you, and I'm pretty sure you'll see the value there. 🙂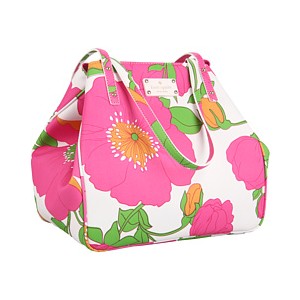 How about making your Mom some cupcakes? Check out these fun cupcake ideas! She'll love them!