Keep Calm And …(Part 3)
Are you all set for even more "KEEP CALM AND…" graphics? Well then… KEEP CALM AND CONTINUE READING! (That had to be said, and it had to be said in all caps. I know you would have done the same.)
If I could play piano, I'm sure I would be perpetually calm. I know this. You can purchase this cutie on Etsy from Printland.
I say this to my hair every single day. It refuses to listen.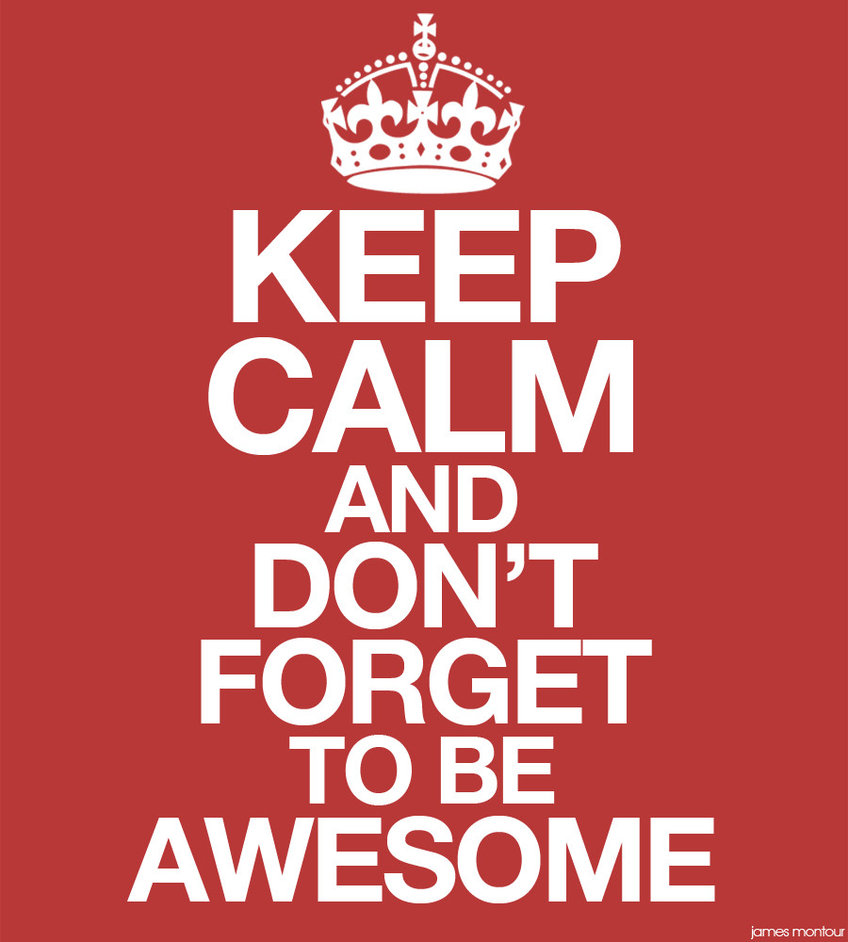 The twisted part of Sadie loves this, but the decent woman in me knows this is bad. Delightfully bad. 🙂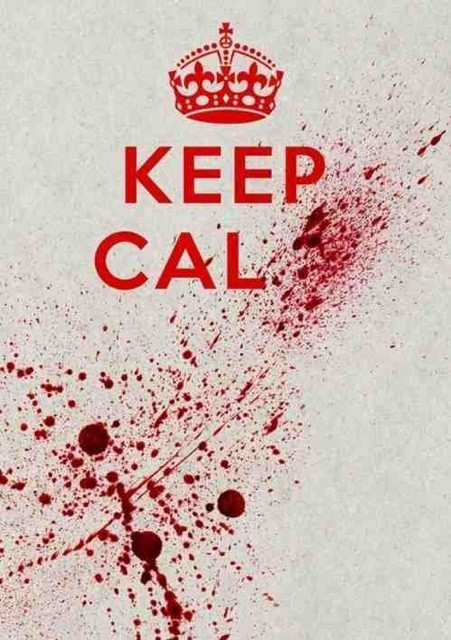 I actually used to date Batman. His turn-ons are long walks on the beach and talking in a whisper. Turn offs? Not a fan of kittens. Allergic. True story.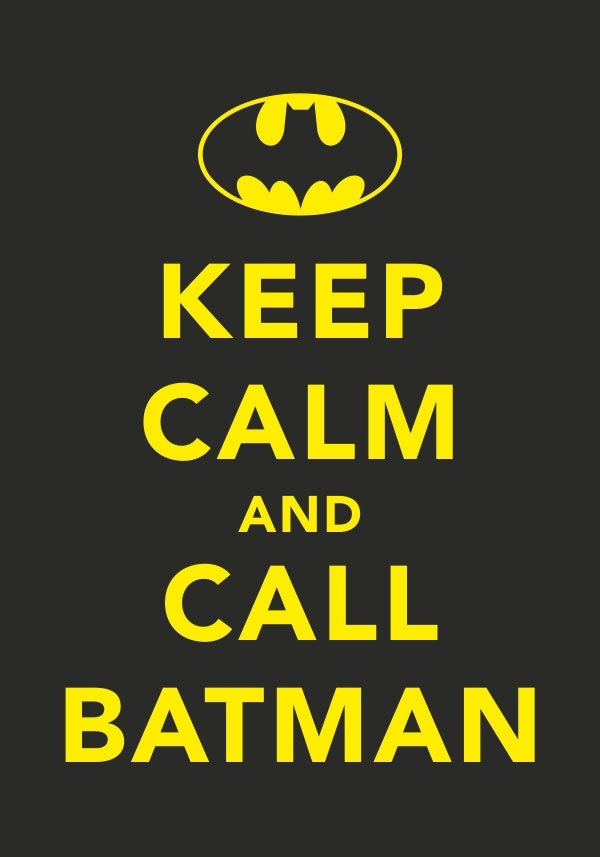 This one is a shout out to the most awesome Mommy in these United States and parts of Portugal – my daughter. You're an awesome Mommy, sweetheart.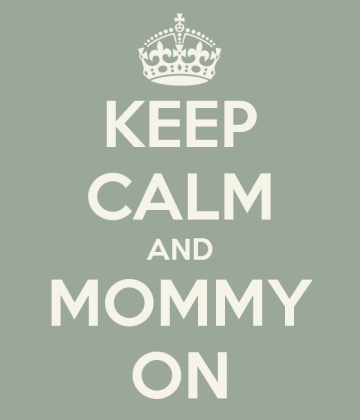 I feel about the Twilight series the same way I feel about Honey Boo Boo. And it may not be what you think I'll think. Or it may. Or possibly not.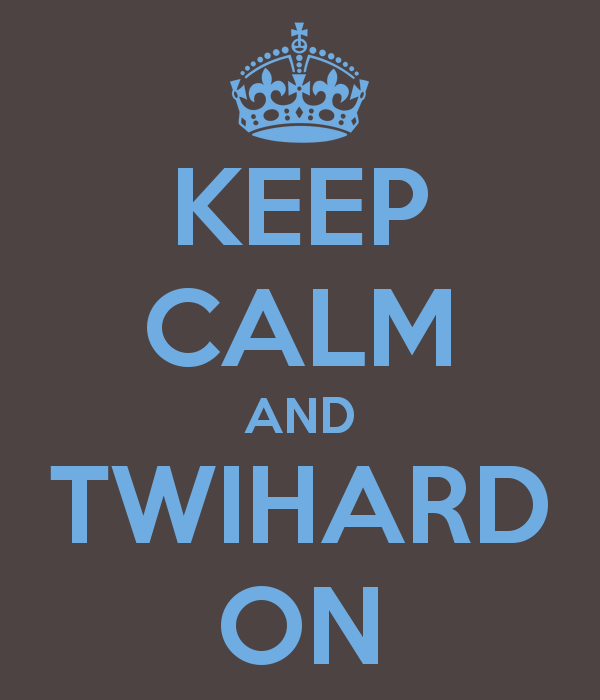 This is a shout-out to my college kid – the Big Dog son. He can't remember my middle name, but he can quote everything Ron Burgundy has ever said.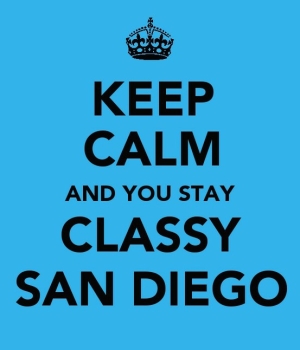 Keep calm and read this blog. Hey – you heard the woman. You and I should be Facebook friends, and/or text each other every 5 minutes to talk about how fat we feel. Six of one…
Did you see "Keep Calm and... Part One?" What about "Keep Calm and…Part Two? 🙂