Keep Calm and…
The "keep calm" phenomenon that's been (sort of) done to death actually originated from a vintage 1939 British propaganda war poster.  Since it first started making the internet rounds in 2000 or so, we've all seen "keep calm" graphics everywhere.
BUT, there are still some good "keep calm" sayings left. Some are twisted, some are cute, some are… well… you'll see.  Please note: while I truly want to credit the sources, it's often impossible to find the originator of these graphics. I've credited where I have the info. 
This first "keep calm and"… made me smile. It also made me look up to be sure all the cool bloggers weren't about to dump pig's blood on my head.
I like this Easter graphic for many reasons, not the least of which is that my darling daughter created it and has it on her blog, Love & Marriage.
Keep calm and uncork a red. These are words to live by. I say them every day when I am driving home from work.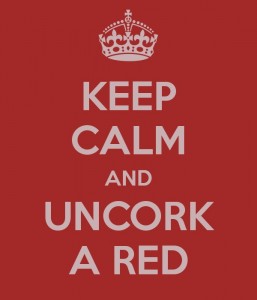 I dig this because it's ironic. I would however be far more delighted to find one that says, "Keep calm and wax your mustache."
Please tell me you get this next one. Because if you don't get this, I have to break up with you.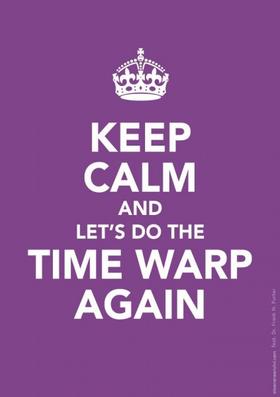 I do agree it's best to keep calm when slaughtering the un-dead. That's just my experience any way.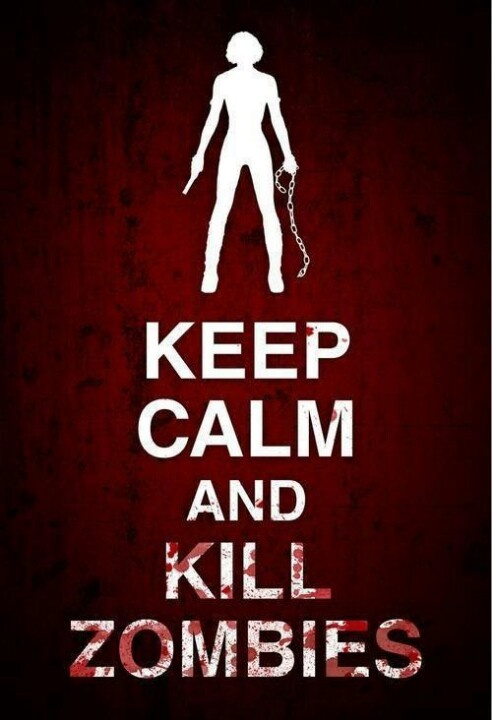 I never learned to do the hustle. Please don't tell anyone as there are literally hundreds of humans who believe I can. I can't risk the scandal.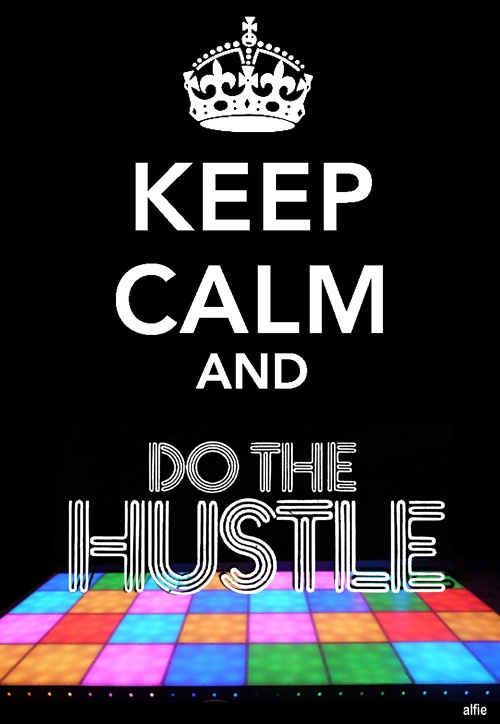 You need even more Keep Calm graphics, so here they are! (It's like I'm a mind reader or something.)