Keep Calm and … (Part 2)
Wake the kids, phone the neighbors and gather them all around your computer screen as I continue to unleash more Keep Calm graphics. That's right. We're keeping calm and keeping sharing keep calm graphics.
Keep calm and nurse on. I love nurses. They are nice. Except when they're not. But, they mostly are. And that's all I have to say about that.
Keep calm and scream. For my money, this is sound advice. I believe it should be posted in every labor and delivery room, every driver's license office, and on every middle-aged woman's mirror and/or scale.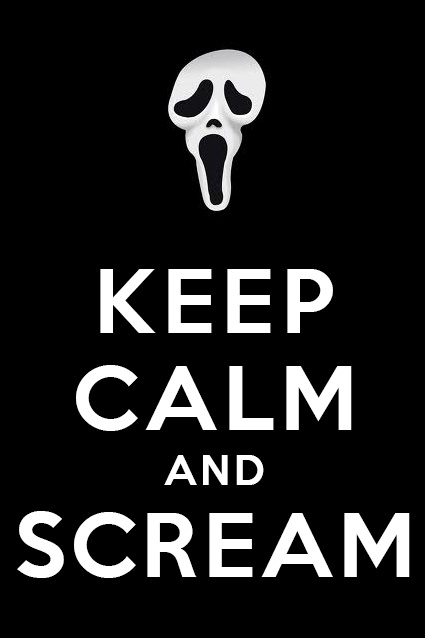 I do this one. A lot. Imagining is the best. I highly recommend it at every available opportunity. In fact, if imagining were a sport, I'd probably win a major award.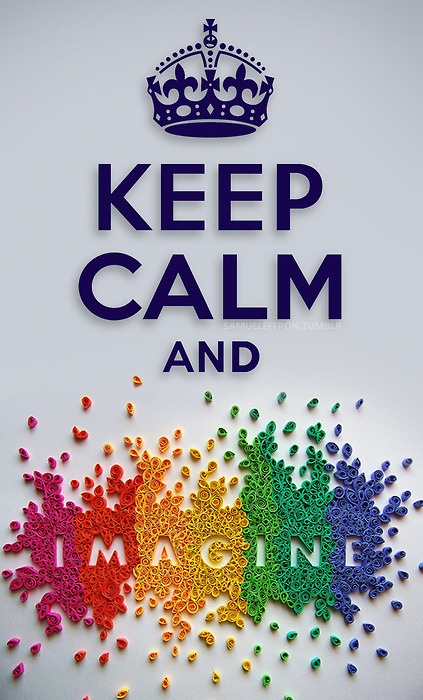 Pin on! Enough said. Well maybe not really enough. I'm never sure when it's enough. How 'bout now? Now it's enough.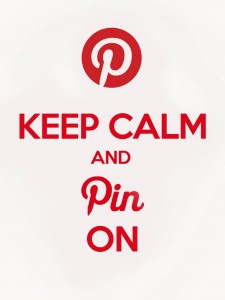 Hear that, boobs? This one's for you.
Let's get you to Keep Calm and… Part 3."  Come on. We've made it this far together. PS: You're pretty.