Have mercy, y'all. Mother's Day is almost here and if you're like me, you're wondering what to buy for your Mom. I'm a Mom myself (thus the name 'Momcaster') and I have decided that qualifies me to help answer the question – "what do I buy for my Mom?" Right off the bat I can tell you what not to buy for your Mom…
Anything that can be used to clean, cook, or do chores for other people. No! Just no!
What to Buy for Your Mom!
From Etsy shop SomethingAboutSilver, how much do you love these personalized rings you can buy for Mom? Simple, sweet, and completely lovely.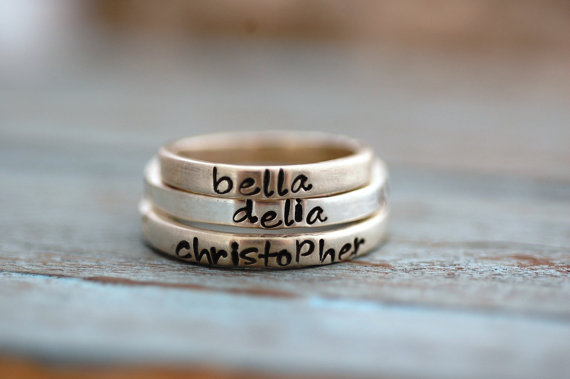 The Happiness Project is sweeping the nation like a consuming happy fire. If you're not familiar, pop over to Happiness Project and get the story.
One of the sweetest, most thoughtful gifts to buy your Mom is the super popular book The Happiness Project: Or, Why I Spent a Year Trying to Sing in the Morning, Clean My Closets, Fight Right, Read Aristotle, and Generally Have More Fun (yes, that's the title) and the super cool One Sentence Journal from The Happiness Project that goes along with it.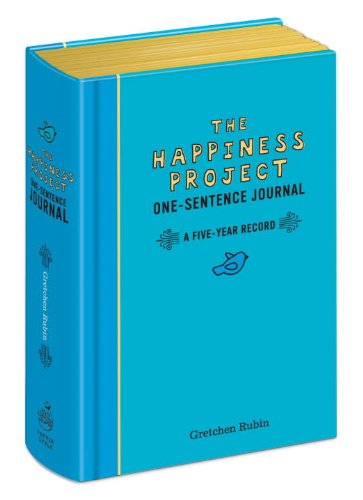 I'm crushing hard on this 18″ sterling silver necklace you can buy for your Mom. It reads "The Love Between A Mother and Daughter Is Complicated, Noisy, Tender, Strong, Affectionate, Funny and Forever."  Isn't that a true sentiment every Mom & daughter will understand?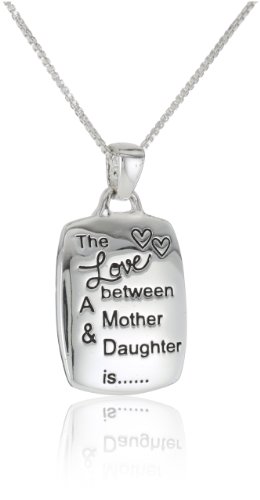 I am absolutely addicted to pretty notebooks. For me, there is almost nothing more wonderful than a new notebook full of blank pages and possibilities. If you add new pens to the mix, my eyes roll back in my head and I have a little joy-stroke. If your Mom is a person who is forever jotting things down, hook her up with these lovelies.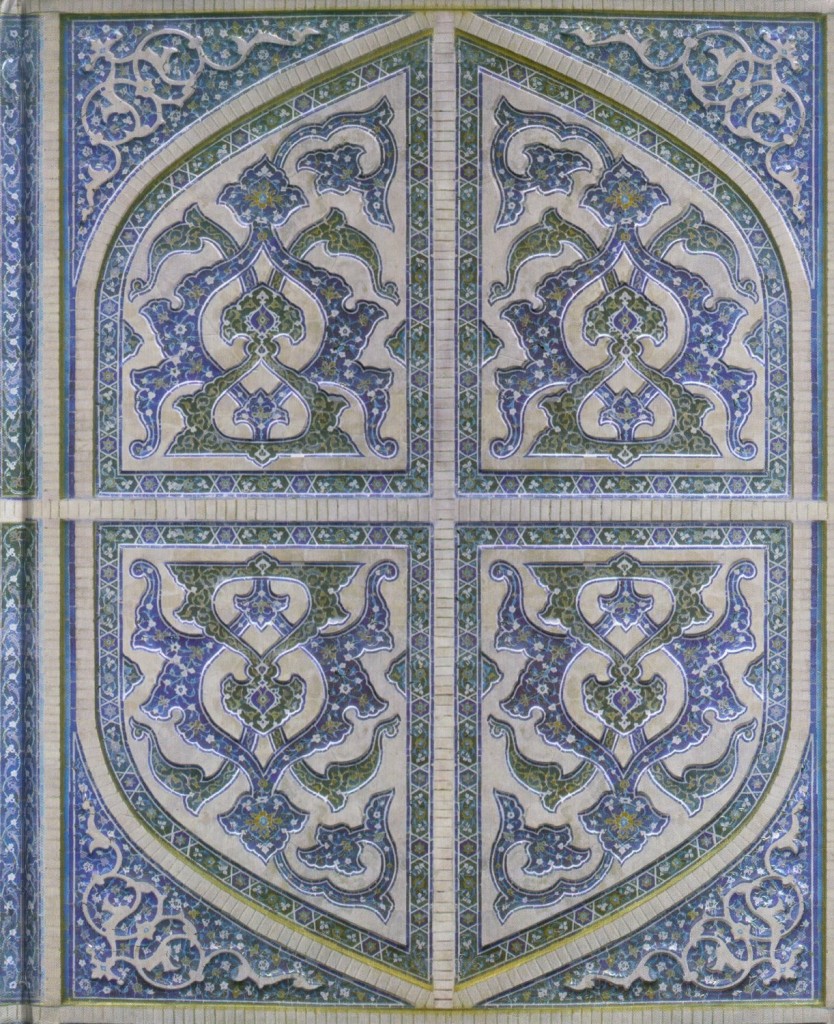 This monogrammed, fabric-covered and personalized notebook from Our Little Messes is just precious and it comes in lots of colors!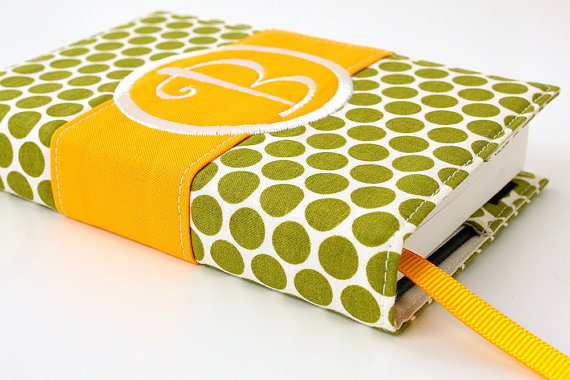 Sharpies are my drug. I'm serious. Would your Mom love you awful if you bought her this sweet pack of retractable Sharpie pens in assorted colors? Of course she would. She'd probably Sharpie you a sweet note to tell you so.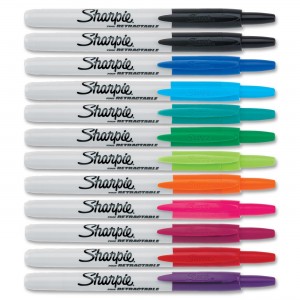 Click on to page 2 because there are lots more beautiful, fun things to buy your Mom to go!