This Mom likes to enjoy a nice glass of good cab each evening. If your Mom loves to get her wine on, too, maybe you should buy her this "adorkable" Queen of Everything crystal embellished wine glass. Oh yeah. I likes this.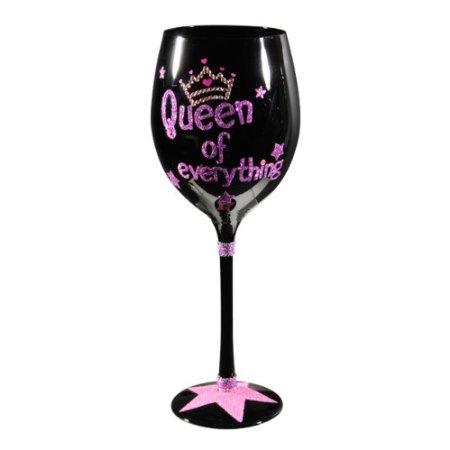 Wall tattoos are awesome sauce, and this Mom's kitchen wall decal is the awesomest of sauces.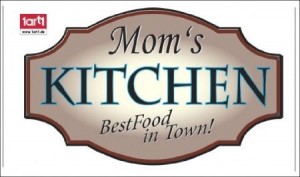 Isn't this one of the prettiest Mom necklaces you have ever seen? I adore this completely. If you want to buy your Mom a personalized necklace, definitely get over to Etsy shop Button It and check out what she has to offer.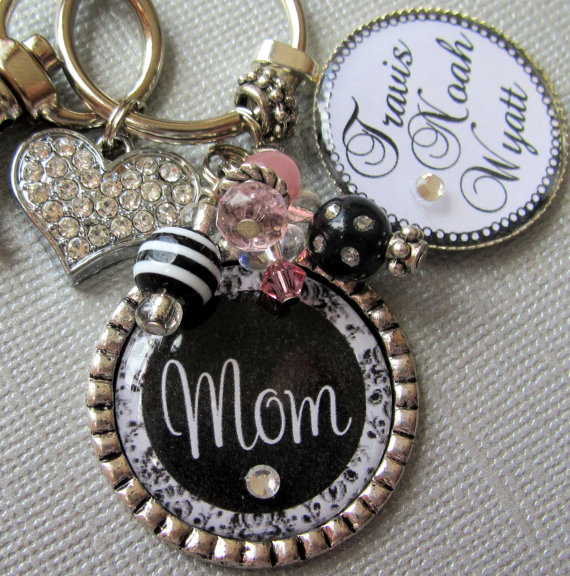 Want ever more ideas about what you can buy for your Mom? You'll want to see my post from a year ago featuring even more unique things to buy for your Mom.