So I decided to make some image quotes and sayings because like so many others, I totally love them. Why? I don't know really. There is just something about seeing an image of a quote or saying on Facebook or Pinterest that can sort of make my day, or get me thinking, or crack me up.
If you love them, feel free to share them. All were made by little ole me, but I sure can't take credit for the quotes or sayings. I'm not that awesome. 🙂
7 Pinworthy Image Quotes & Sayings
1. "If you don't like something, change it." Wise, right? Can you imagine what life would be like if we really lived by these words? Wait… I think I kind of have. That's why I've been divorced so many times.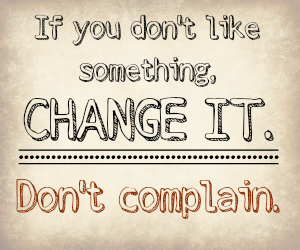 2. This is honestly my fondest hope and desire. To be better tomorrow than I was today. (And also to have my very own monkey.)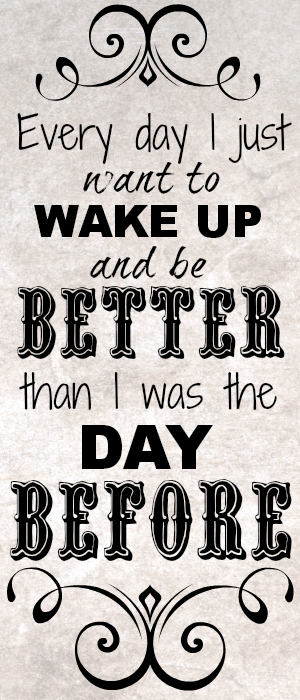 3.  Even if you're a pretend fire baton twirler who tells everyone you can tap dance when you really can't… be a good pretend, fake tap-dancer.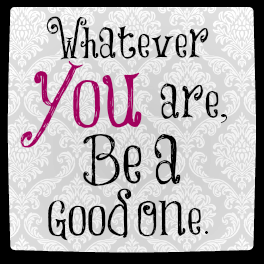 4. This image quote is harsh, but true, right? I'd rather you tell me my skirt is stuck in my underwear than tell me how pretty my shoes are.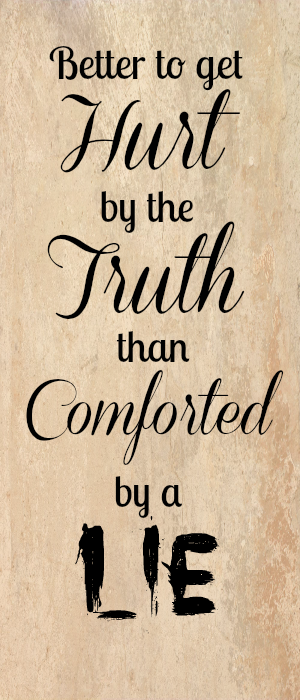 5. You know it's true. If I could go back and tell my 20 year old self one thing, this would be the thing.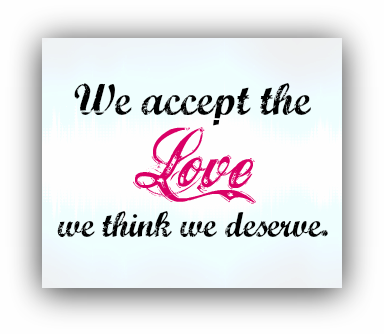 6. Speaking of what I'd tell my younger self, this is what I'd tell me 21 year old self. 🙂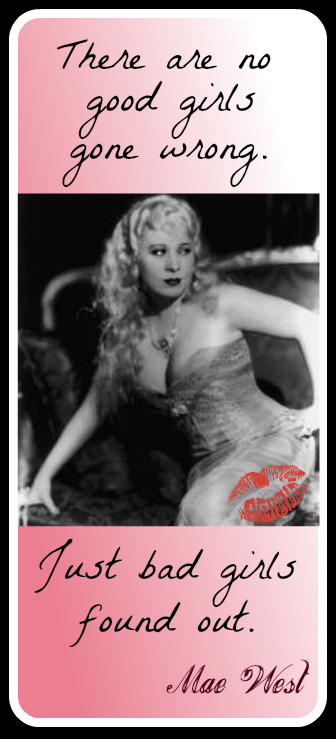 7. And finally, given all that is happening in the US and around the world, I find it best to keep this in mind – lest I go crazy.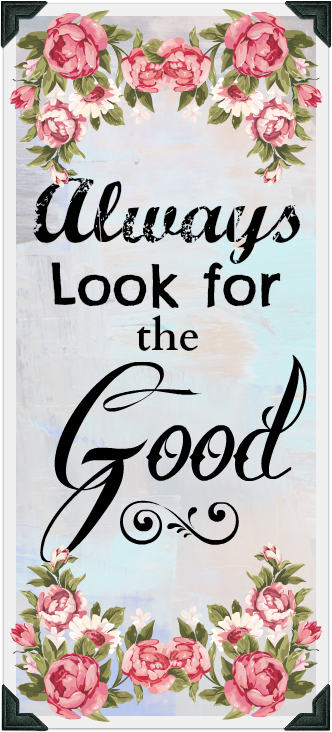 If ya love 'em, pin 'em or Facebook 'em or glue them all over your neighbor's deck. And if you want more, let me know and I'll make you some more. 🙂