I love teachers. I love teachers. I LOVE TEACHERS! My 4th grade teacher, Mrs. Butler, told me (in front of the whole class), that my essay about what it would be like to be as tiny as an ant was SO GOOD, that she felt like she was really as tiny as an ant.
"You're going to be a writer," she said.
I believed her. And I've never been able to STOP writing. That's mad power.
I often wonder what might have happened had she said to me, "You did a terrible job?"
I might be shaving goats in Upper Sandusky, Ohio.
Word.
Teacher Appreciation Quotes
(because we should never stop appreciating the good ones)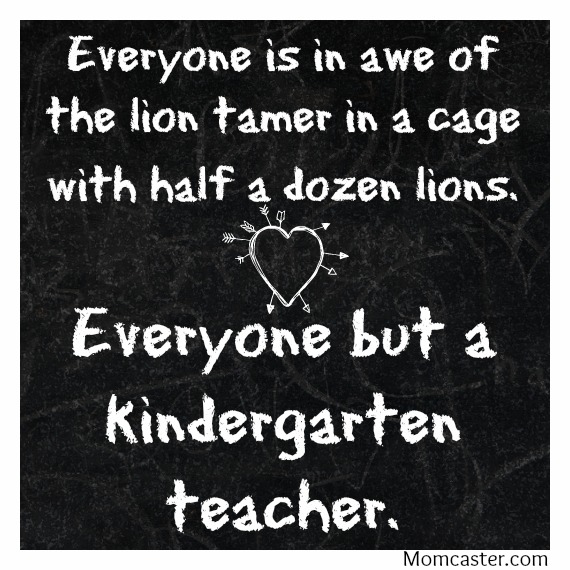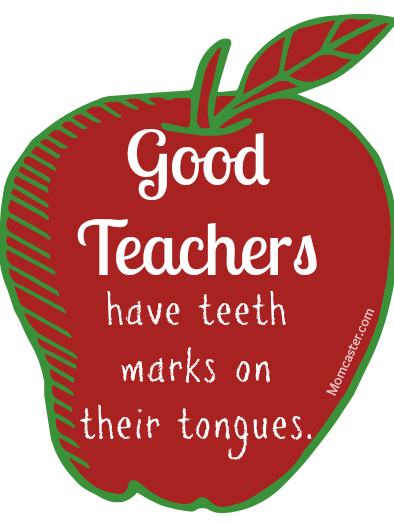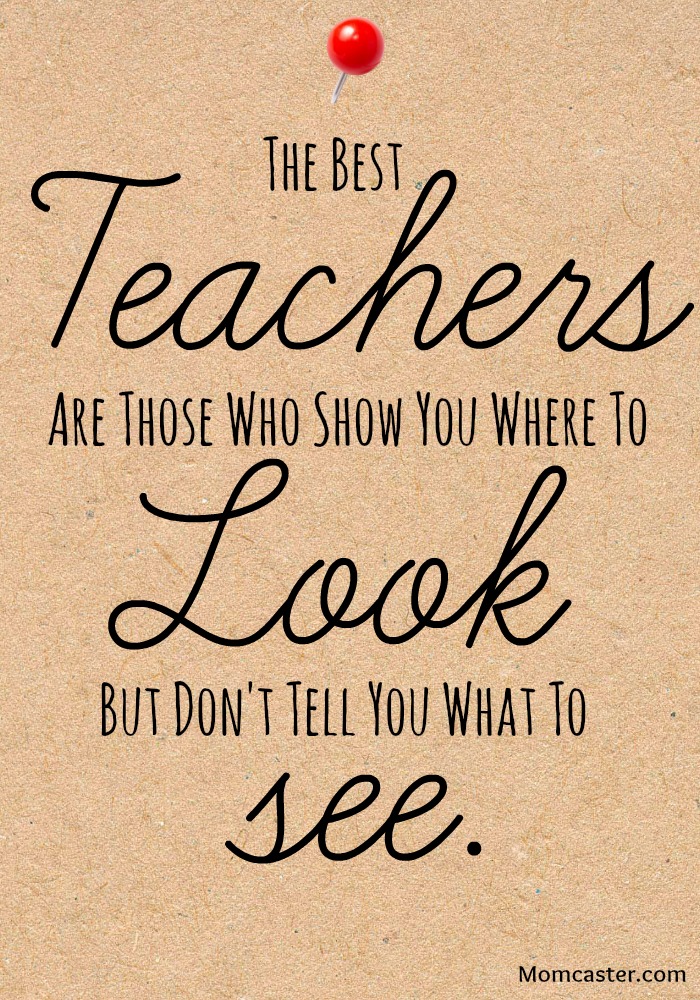 What about you? Do you remember the name of YOUR favorite teacher? I'll bet you do. That's something you never forget.