]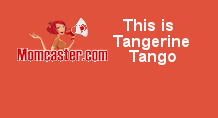 Tangerine Tango is a HOT color, (Pantone Color Institute) I love the color. It's fresh and bright and it just makes me feel good. 
"Tangerine Tango is an orange with a lot of depth to it," said Pantone Color Institute executive director Leatrice Eiseman.
I'm personally so excited to try this color that I've combed these interwebs looking for things in tangerine tango. Maybe you'll see something you love, too.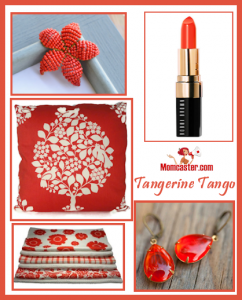 1. From Etsy seller
NoahsCrew
, enjoy this delicious tangerine tango brooch.  It's only $20. I am in deep lust with it.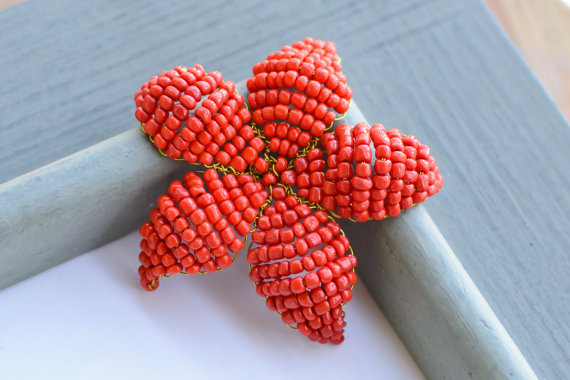 2. These little drops of handmade tangerine tango heaven are from Not One Sparrow. I think they're sweet as they can be.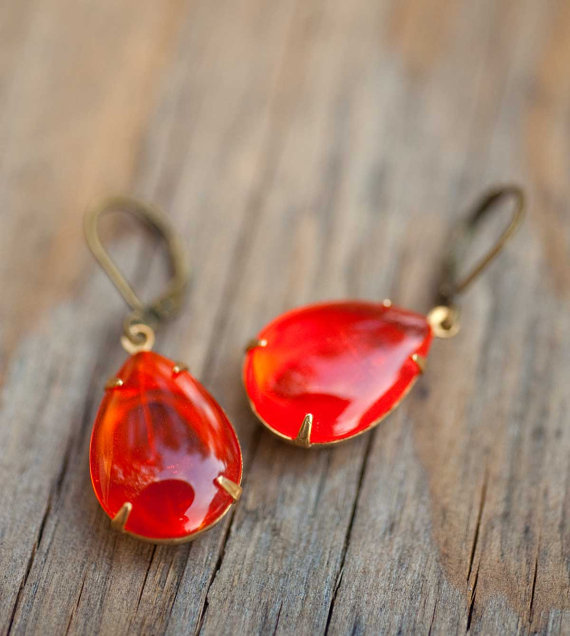 3. I found these tangerine tango pillow shams from seller Pop O Color. $45 and they come in a variety of sizes.
4. These dish towels would be a sweet little pop of tangerine tango for your kitchen. From
Amazon
, they're less than 25 buckaroos.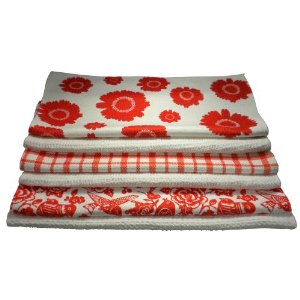 5. How about some delicious tangerine-tango lips from Bobbi Brown & Nordstrom?