If you're like me, you love image quotes. My eye always catches them on Facebook, Pinterest, anywhere I see someone expressing a great sentiment using text in a really cool way. I love most all of them but I am a really big fan of the inspirational and uplifting quotes or sayings that encourage me in some way.
I can't get enough! Here are some of my favorite image quotes. Feel free to pass them along, with credit given where it's due, of course. I should note that some of these things go viral in such a way that it's almost impossible to know where they originated. I always try to note where I found something I love and hope I get it right. Enjoy!
1. This is one of my very favorite inspirational graphics and I look at it and read it just about every day. Unfortunately I have no idea where it originated. I sure wish I did.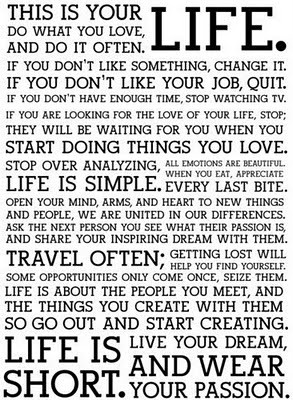 2.  I found this one on Design Juices. A fantastic inspiring image quote.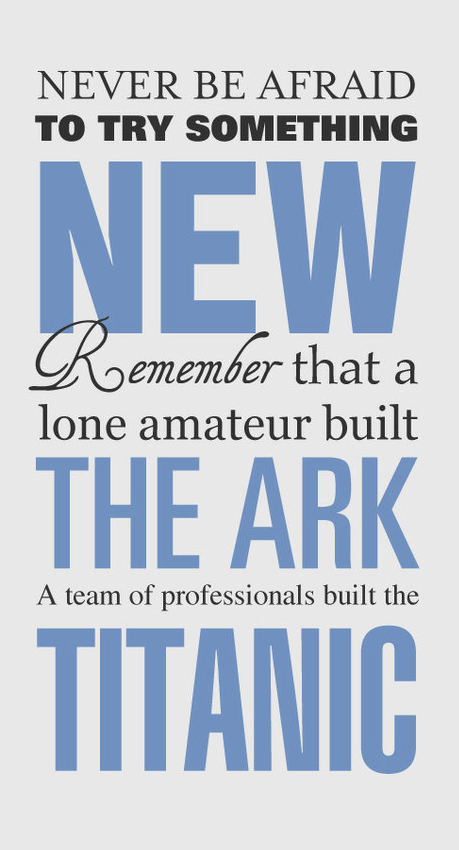 3. I often wonder what life would be like if I were completely unafraid to fail. What would it be like for you?
4. This card from Splitcoast Stampers absolutely speaks to me. Adventure is the thing I love best in life.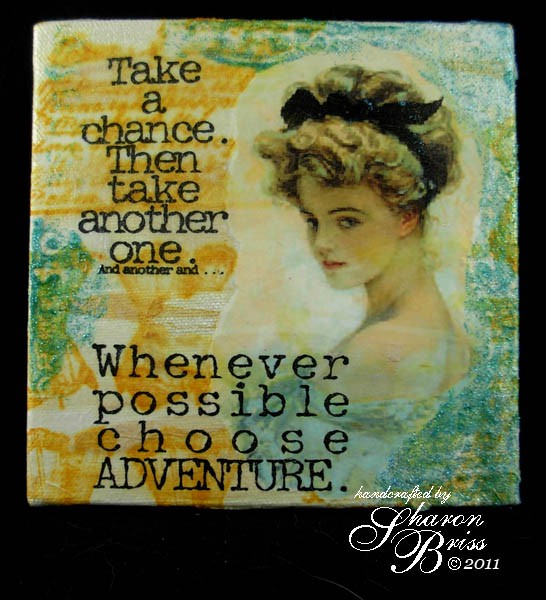 5. This is a great one to look at every day. Watch me!