Who doesn't love smoothies? Seriously. When you can blend together things like mango, and strawberry, and banana, and even avocado to create something delicious and healthy, it's easy to feel good about what you're putting in your body.
My favorite smoothies are the ones that have a great texture – just a little icy. I also love it when they're absolutely beautiful to look at and when they are very easy to put together. I LOVE these eight smoothie recipes created by some super talented ladies. Make sure you click the links to read the recipes!
1.  The Lacey In Love Blog details a fantastic way to make easy smoothies. I have always frozen my fruit, but I sure didn't think about freezing the yogurt this way. I'm positive it'll give me the texture I love, and I can't wait to try it!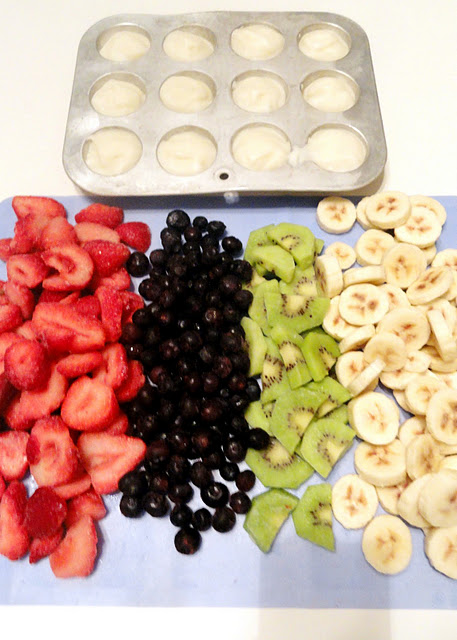 2. There is a recipe for a Creamsicle Smoothie on Meet the Dubiens that I will be trying right away. And, I might add that the chocolate-raspberry smoothie is definitely calling my name.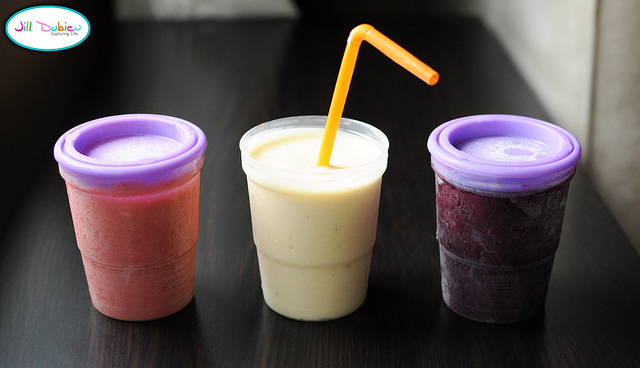 3. Have you heard about "The Green Smoothie"? It's apparently all the rage, and supposedly tastes like Heaven. I haven't tried it yet, but I plan to. Can you guess what makes it green? Click over to Linda Wagner and she'll tell you!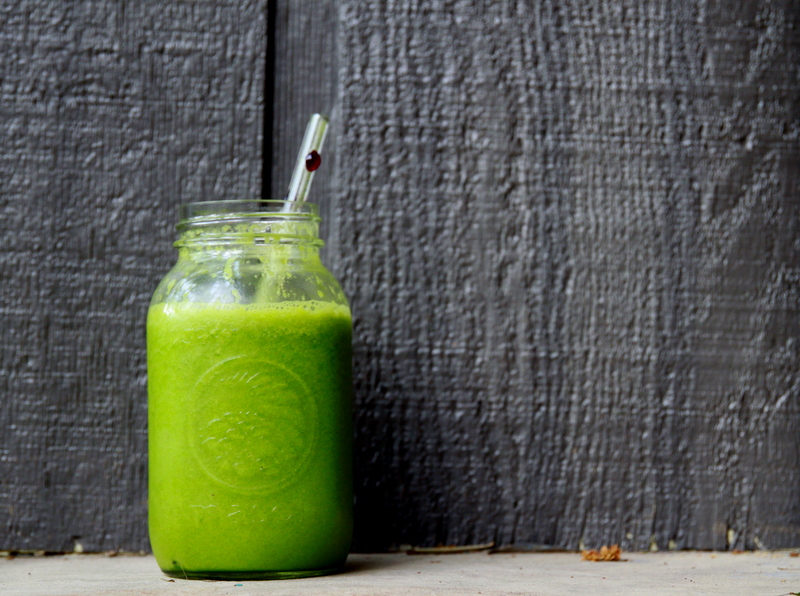 4. While we're on the subject of green smoothies, Full Measure of Happiness has created something called a "Cookie Dough Green Monster" smoothie. The way she talks about it, and her awesome photos have just about made me a believer.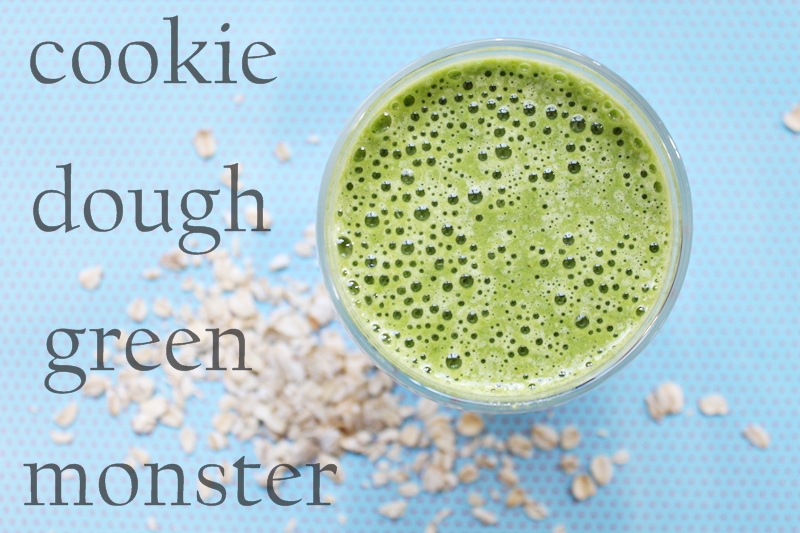 5. This Family Kitchen berry smoothie is so delightfully purple, I want one right this very second. I feel strongly I don't get enough PURPLE in my diet.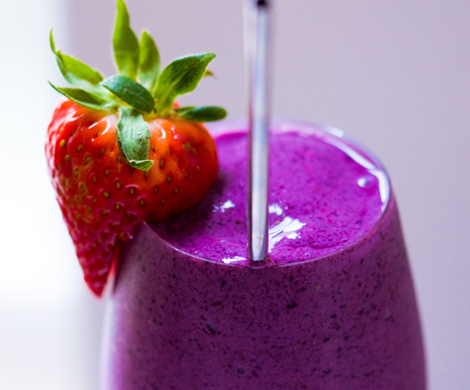 6.  A Pumpkin Spice Smoothie sounds like something I'd love on a cold day.
Healthful Pursuit
has created one that looks absolutely amazing. I love pumpkin!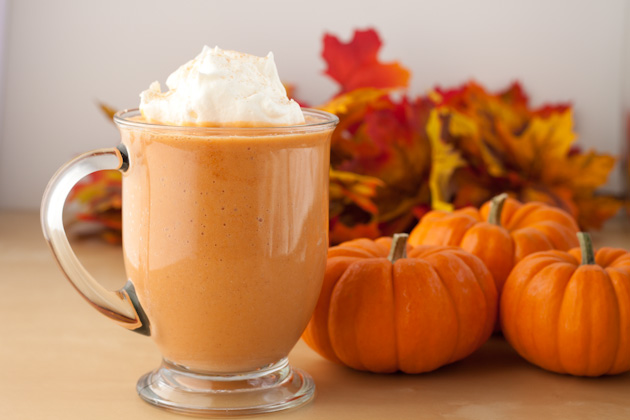 7. Kayotic Kitchen brings us this beautiful blue breakfast smoothie that is chock full of fiber and flavor. I can't imagine a more perfect way to start the day.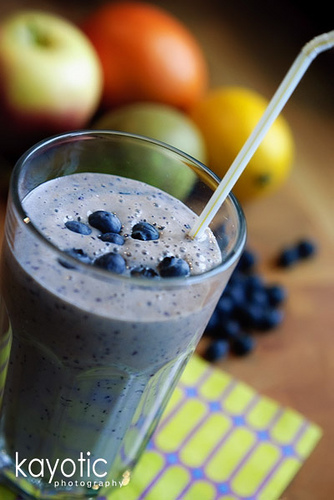 8. I love chocolate and I love coconut, so it stands to reason I love this smoothie. Doesn't it look every bit as good as a milkshake? Brilliant work by Colourful Palate.