Cleaning products are to me what shoes & handbags are to normal women. I wish I were kidding. I get so excited by great cleaning products, you might say it's unnatural – like kissing your cousin or putting pickles on your peanut butter sandwich.
When I find new products to try and then discover I love them, it's like discovering treasure. If you saw my cabinets & cupboards, you'd either be jealous of my cleaning collection, or you'd step away from me very slowly and without making direct eye contact.
Even if you're not a cleaning freakazoid like I am, you can benefit from my addiction. I'm happy to tell you what I dig and (if you want) what is stupid and dumb and should never be purchased by any human ever.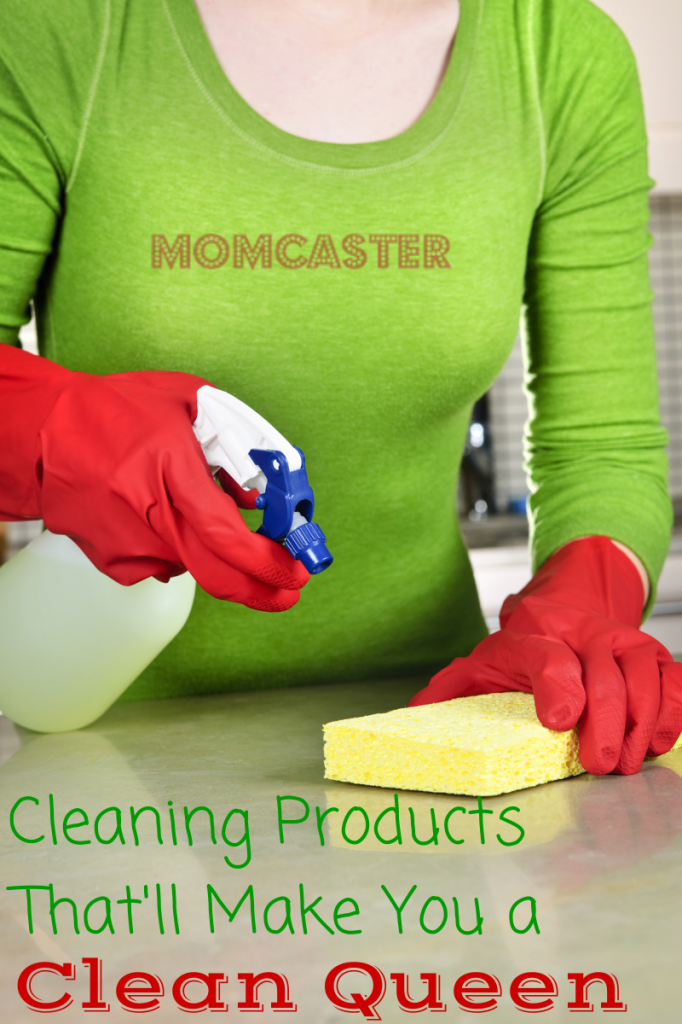 Here are 3 cleaning products you ought to have in your kitchen right now. Today. This minute. Purchase them at your local retailer and while you're there, also purchase a lovely thank you note because you're gonna want to write me one.
3 Cleaning Products I LOVE
I use Lemi Shine faithfully. Seriously. Every single day. Before I started using it, everything in my dishwasher came out weird and cloudy and sort of looked like my cat licked them.
Grossness.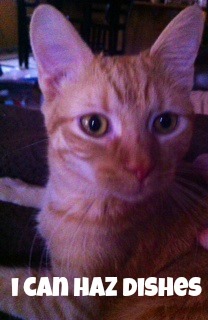 If you're having the same kind of issues with your dishes, grab this coupon and try Lemi Shine. You're gonna love it awful. Fact. 🙂
Darlings, Simple Green is one of those products that you just can't run out of. I've been a loyal Simple Green fan since forever, and it's good stuff. Whether I need to clean up a crime scene or a big stain on my counter top, I have no doubt this green bottle of cleaning goodness has my back.
Even my college kiddo, Mr. Smarty Pants College of Engineering student, keeps Simple Green in his apartment and the trunk of his car. He knows Mama is always right about cleaning products. (and everything else forever & ever in perpetuity)
I am a frugal cookie. Totally. So you should know that not only do I NOT buy Tide, I also sometimes make my own laundry soap. (gasp). But, just because I refuse to pay big bucks for laundry detergent doesn't mean I will settle for anything less than beautifully cleaned laundry.
Enter "All." I've been using ALL laundry detergent for a ziggity-zillion years and it's never let me know. Not once. In fact, I'll put my ALL up against your TIDE any day of the week.
Any day except Saturday, that is. I don't do laundry soap battles with strangers on Saturday. I'm firm on that point.
What are the cleaning products you love? I'd be tickled silly for your recommendations – you know, for feeding my cleaning addiction, and all that.
(This post contains affiliate links. WTH does that mean? Click here.)
PS: Here are some more Coupons. Snap 'em up!