Homemade Christmas Gift Ideas
As I write, we're nowhere near Christmas. But, it's never too early to start thinking about how you can cut costs for the holidays, while still showing people that you love them harder than a goat butts a stump. I think these homemade Christmas gift ideas are just the thing – plus, if you start making them now, come December you'll be the fancy lady everyone hates because you're handing out gorgeous homemade gifts while looking totally not stressed out and crazy.
And after all, isn't that what Christmas is all about? 🙂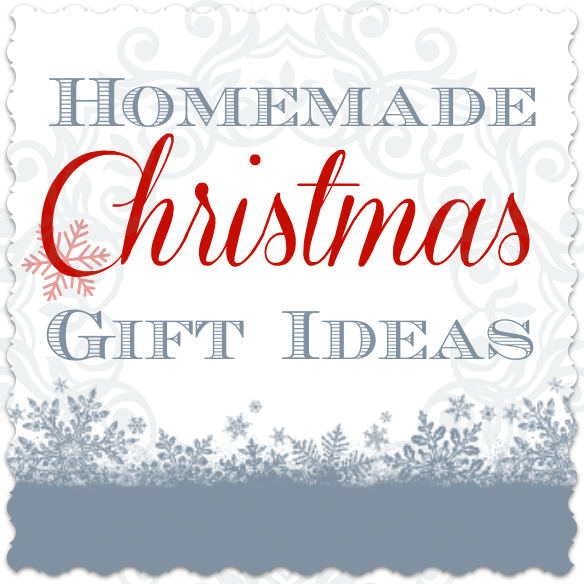 These homemade Christmas gift ideas range from small but thoughtful socking stuffers, to large gifts that'll take a bit more time and planning to complete. 
One thing's for sure though – I'm kind of in love with every single one of them.
PS: You can help build this list by adding your own link to an awesome homemade Christmas gift idea. Just scroll to the bottom and click the button – it's easy peasy.