New on Netflix – Fresh Netflix Shows & Movies
I'm a Netflix fan like no other. I LOVE Netflix. I can honestly say there is rarely a day out of the 365 I get a year that we don't use it at least once a day. I'm always on the prowl for what's new on Netflix, and so I decided to create some space on Momcaster to keep track of – and share with you – the latest (and always up to date) list for new movies on Netflix.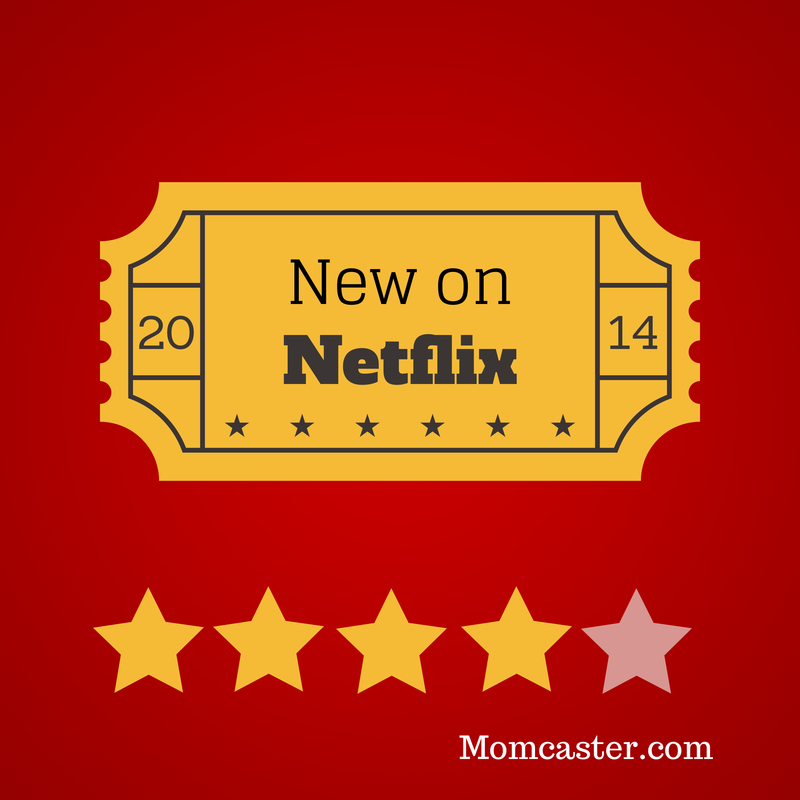 If you haven't yet tried Netflix, you really should. They typically offer a FREE 30 day trial. No strings attached. If you're worried they might charge your card and you'll forget to let them know you don't want to keep using Netflix after your trial (but, you totally WILL want to keep using it), do what I do when I take advantage of free trials … just set a reminder in your phone's calendar to alert you one day before the trial expires. That way you're in control and you don't wind up accidentally paying for something you aren't sure you want.
New on Netflix