I am a chick who loves all seasons, but there is surely something about spring that makes me want to buy shoes. This spring season, I am absolutely craving floral shoes. I know the floral pattern is hot, and since I can't pull it off in a top (the curse of the big boobs), and I'm not too sure about floral pants for women my age, the shoes have it.
I've torn this internet up looking for the most adorable floral shoes I can find. I plan to buy every single pair, God willing and the creek don't rise. (That was a positive affirmation so that magic money winds up in my shoe bank account.)
1. These Corbel women's wedges from Toms are delightful, and I don't use that word often. (Unless I've had a Big Gulp Jumbo plastic cup of wine, in which case I have been known to call Charlie Sheen "delightful" when by all accounts, he is not.) These Toms are only $69, which makes me really happy on the inside.
2. Who knew Ivanka Trump designs shoes? If you did, you are more in touch with the important things in life than am I. Anywho, I'm really feeling these floral ballet flats from Ivanka.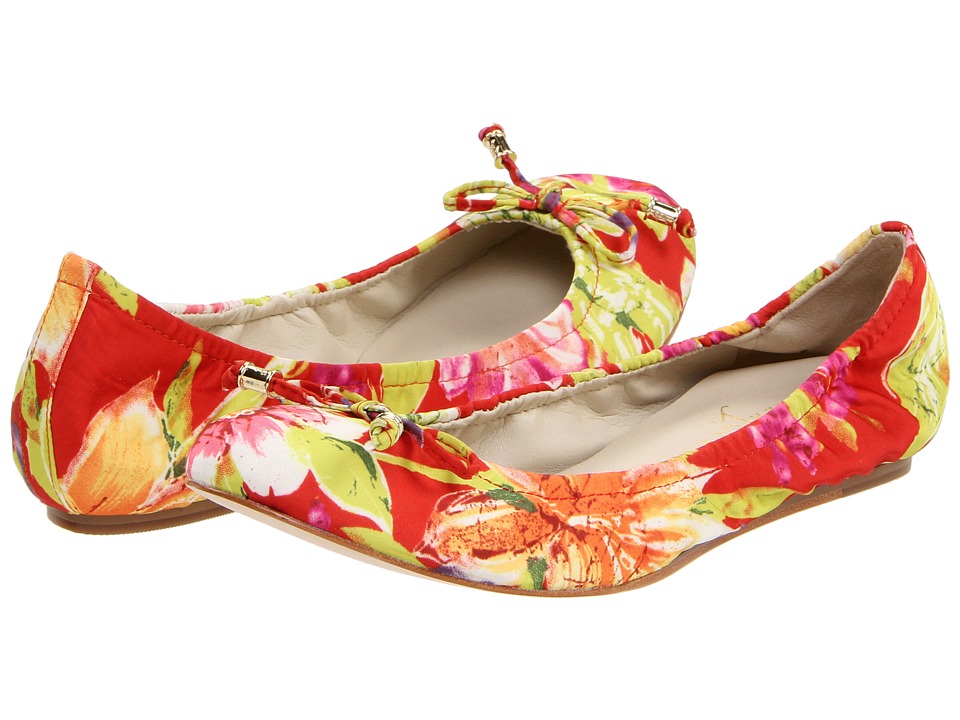 3. This Betsey Johnson floral and polka dot wedge makes my heart leap with joy. Are you kidding me? Look how cute they are! Who wouldn't feel pretty in these shoes? (Once again, Charlie Sheen comes to mind.) I am in mad love with these floral wedges. Mad, mad love.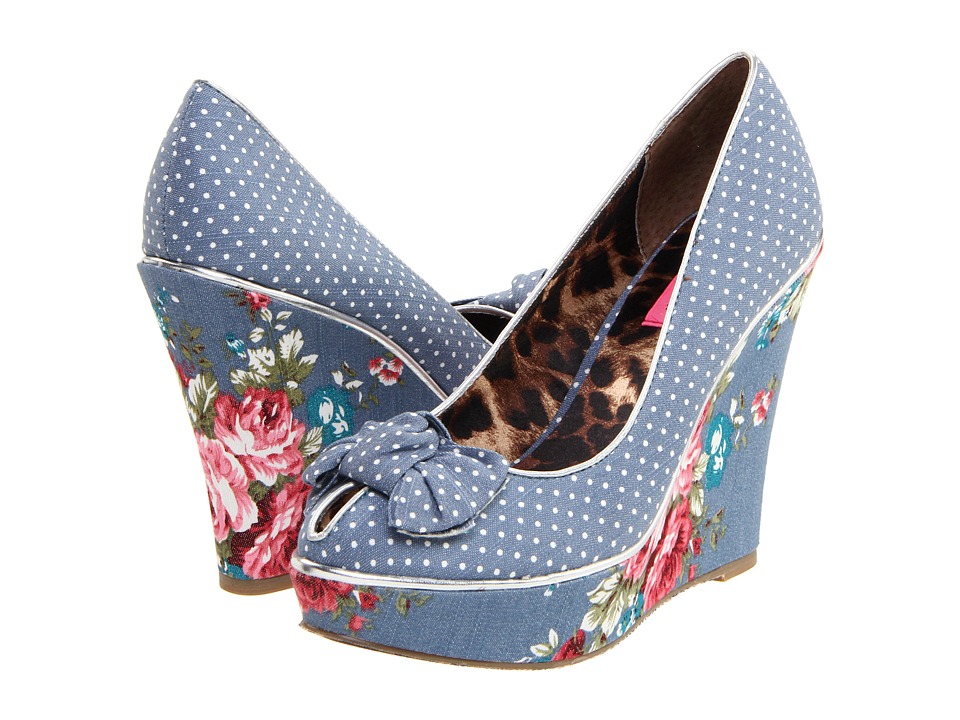 4. I want to put on these Born Albright floral sandals and go to Hawaii because that's where they belong, and what they deserve. At $125, they are just expensive enough to make me feel ashamed of myself, while not so expensive as to force me to sell my ex-husband's testicles.
5. I would wear these ridiculously cute Keens Sula Casual shoes in this sweet floral print everywhere. I would. Mark me on this.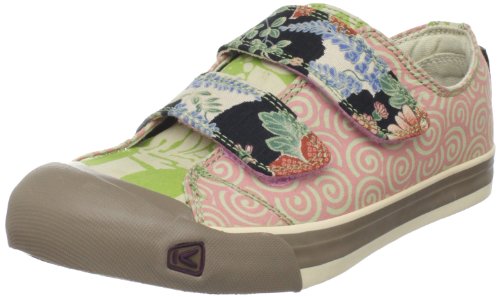 6. If I were a nurse, I would wear these Dansko floral clogs to cheer up my patients and put a little "spring" in my step. (I'm so sorry I said that. My blood sugar is low.)
My boyfriend likes me to pretend I am a nurse sometimes, but only when he has a cold or is vomiting uncontrollably. I once tried to stitch him up but he kept yelling, "I don't have a cut!" and "Sweet Jesus stop it or I'll call the cops!" I love it when we role play.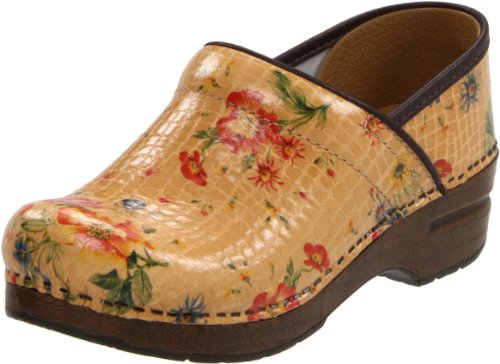 7. This Jimmy Choo Pearl Wedge Sandal already belongs to me – in my heart. I am convinced these shoes would give me the power to levitate. Or be invisible. Or read the minds of other humans. They are indeed the Harry Potter of floral shoes.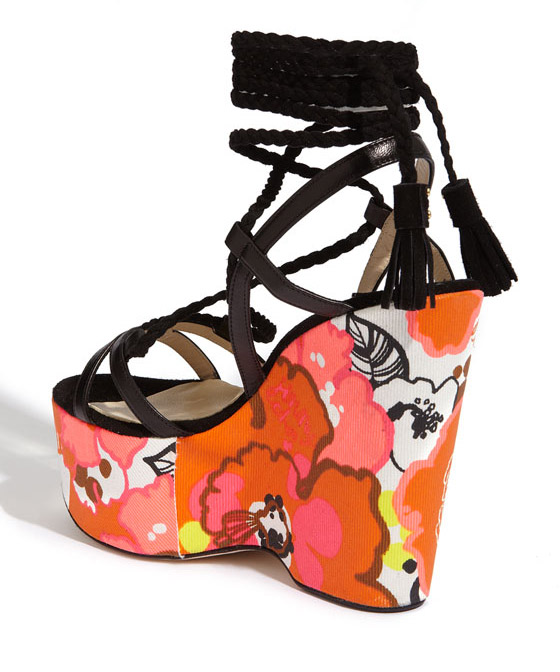 8. I've never owned a Manolo Blahnik shoe. I will though. If I have to marry the ugliest, harriest, most cross-eyed Prince of some hard-to-pronounce nation that believes donkeys are holy, I will get these Manolo floral print shoes.